Dr. Sanjeev Bansal
Dean - Faculty of Management Studies
Director & Head, Amity Business School
Professor, Decision Sciences
Ph.D, D.Litt
Experience of more than 29 years in Academia.
Author of 32 books and 172 research papers. Guided 21 scholars for Ph.D. and 4 Scholars for M.Phil. 8 Research scholars are currently working under his guidance for Ph.D. Attended 102 international / national conferences
Life Time Achievement Award by GBIT and SIBF.He has also won Dr. Sarvepalli Radhakrishnan Life Time Achievement National Award by IRDP.
Teaching Interests: Decision Sciences and Spirituality Management
Member of Academic Council, University Research Council, AUUP
Life member of Indian Science Congress Association, Indian Mathematical Society, International Indian Statistical Association (IISA)
Stakeholder of Indian Patient Safety Organisation
Senior Advisor (Honorary) of World Association for Small and Medium Enterprises (WASME)
Representing institute as a member of All India Management Association (AIMA), Association of Indian Management Schools (AIMS), Retail Association of India (RAI), The Indus Entrepreneurs (TiE), National Entrepreneurship Network (NEN)
Associated with RMAI Network
Editor-in-Chief of Amity Business Review (ABR), Amity Journal of Energy and Environment Studies (AJEES), Communique, Retaillier and Anukriti
Certified Evaluator of Indian Angel Network
Widely travelled to Academic Institutions including Wharton Business School, Harvard Business School, University of Pennsylvania etc.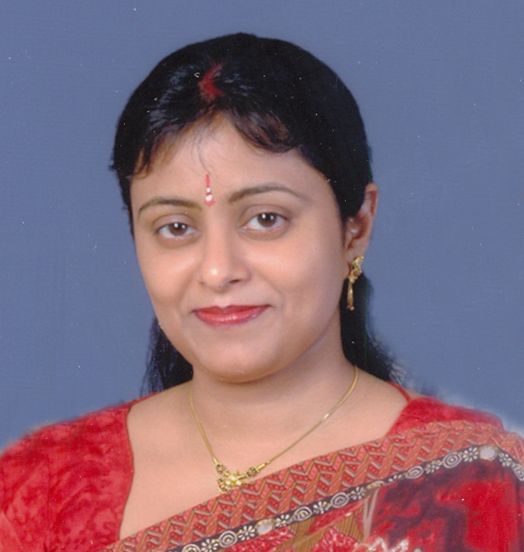 Agarwal, Supriti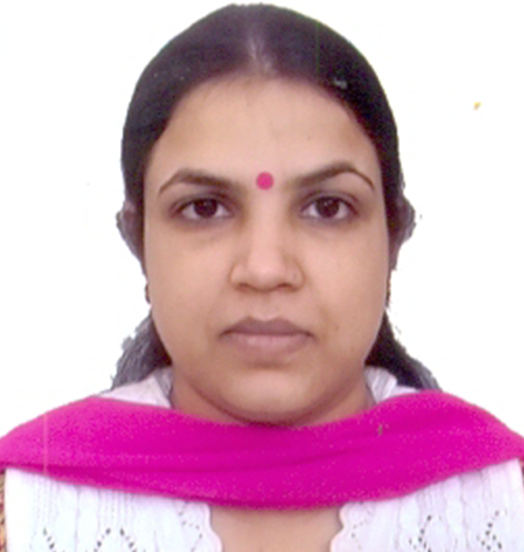 Awasthi, Shweta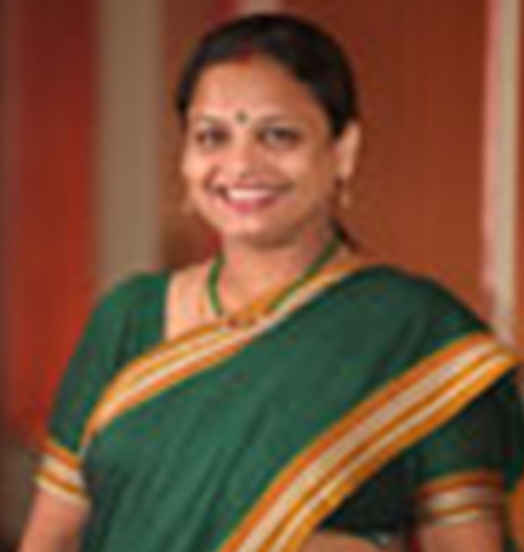 Bagga, Teena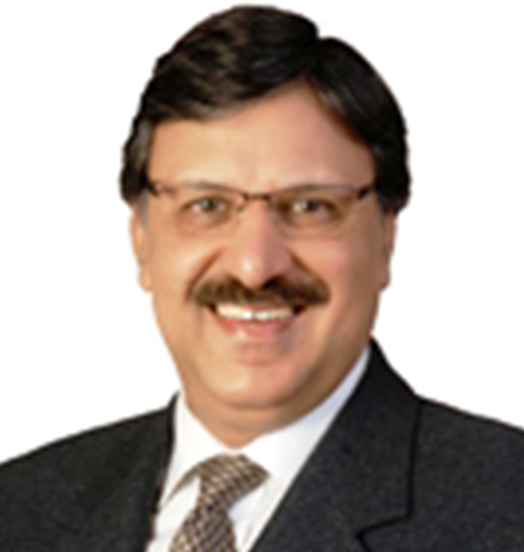 Bagla, Ramesh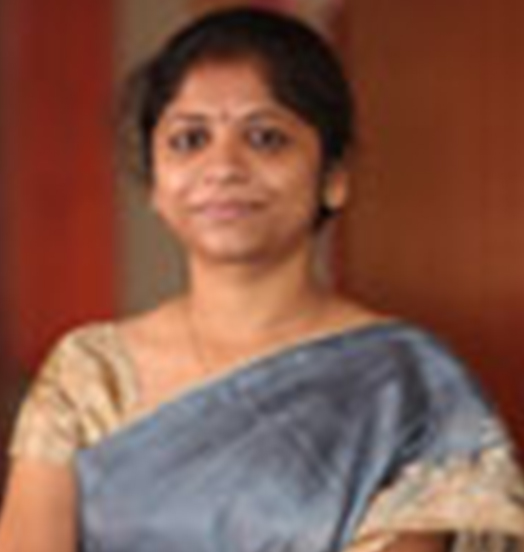 Banerjee, Sonali P.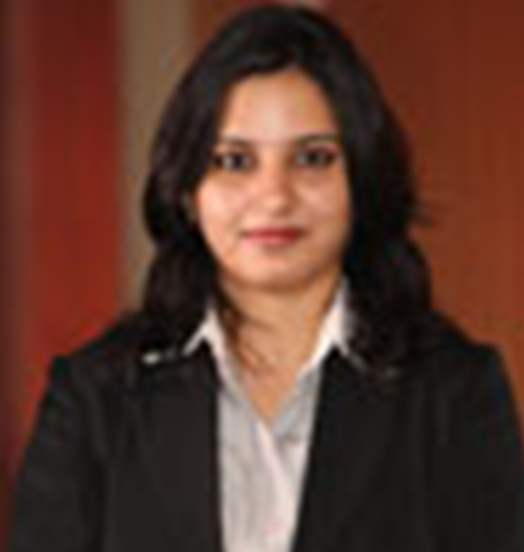 Bhatnagar, Swati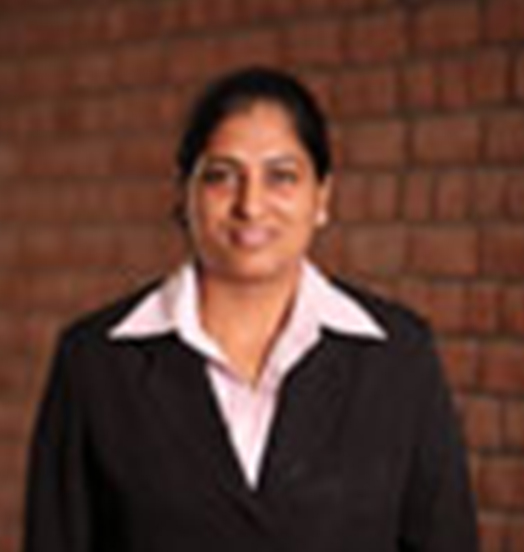 Dhillon , Lakhwinder Kaur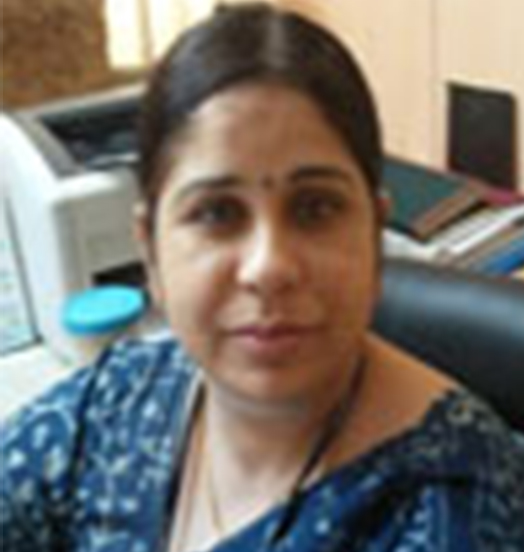 Duggal, Taranjeet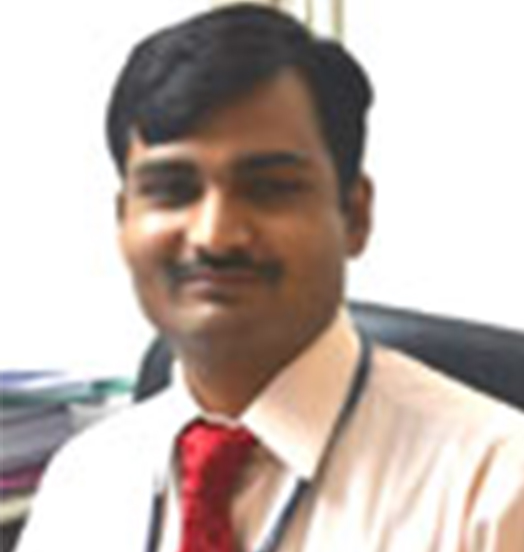 Dwivedi, Ritesh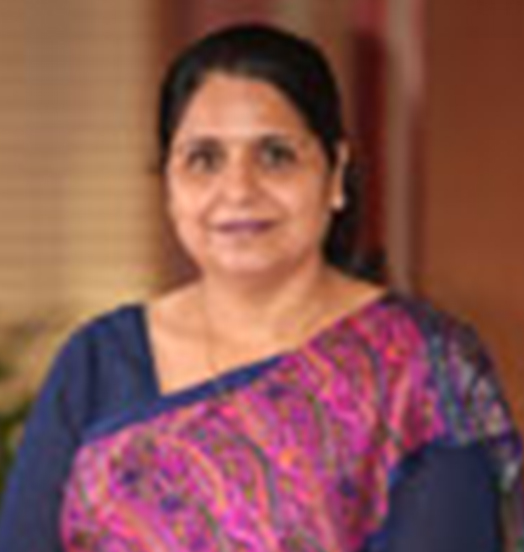 Gujral, Harminder Kaur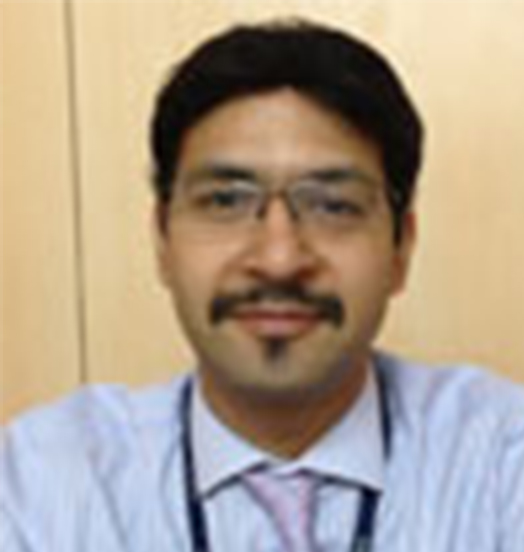 Jain, Vinamra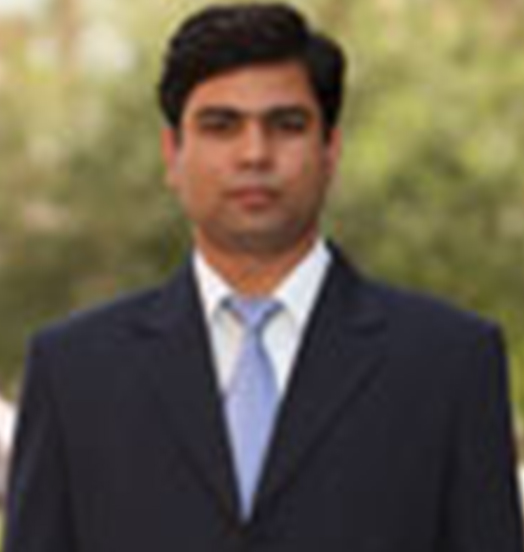 Jasial, Sumeet Singh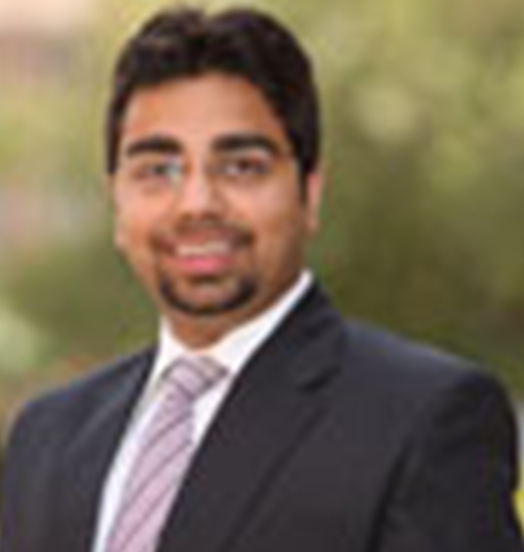 Kakkar, Hargovind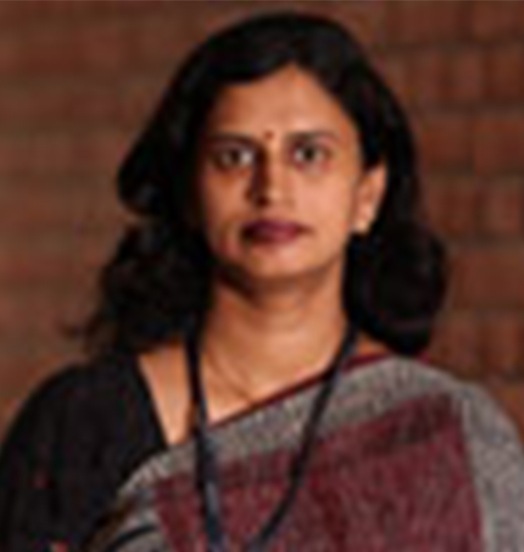 Kalra, Rosy Kashyap, B.K. (Brig. Retd.)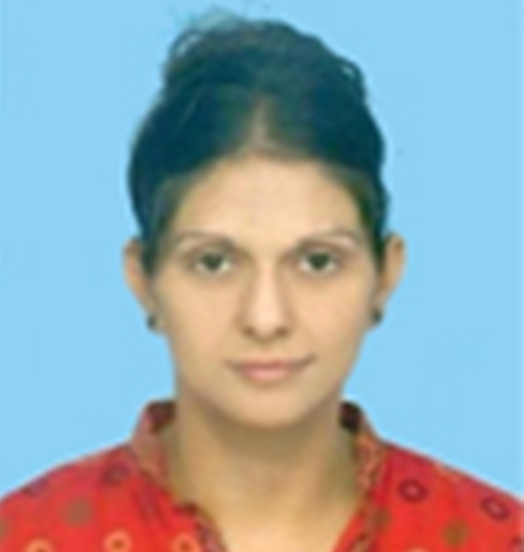 Kaur, Jaideep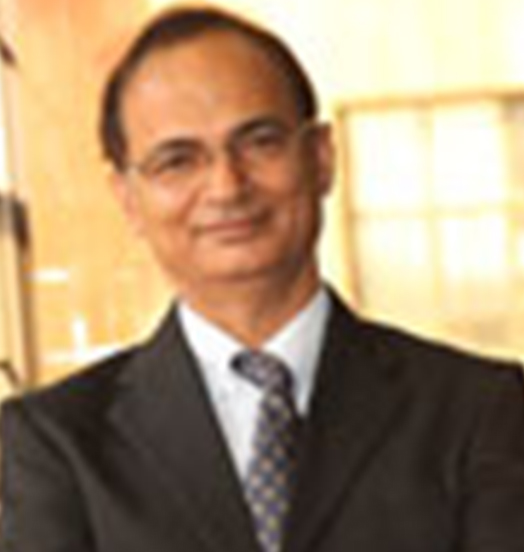 Laroiya, S. K.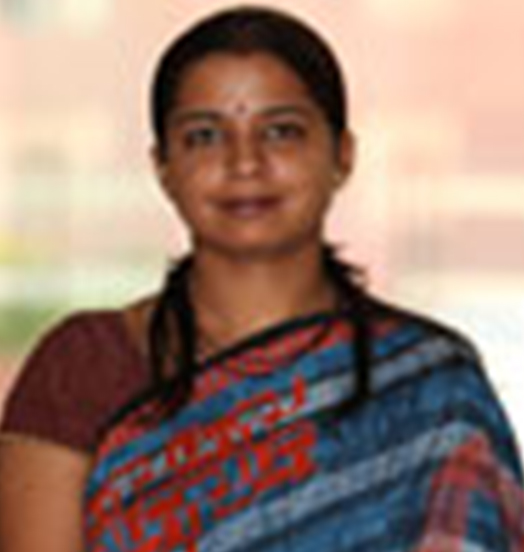 Malik, Garima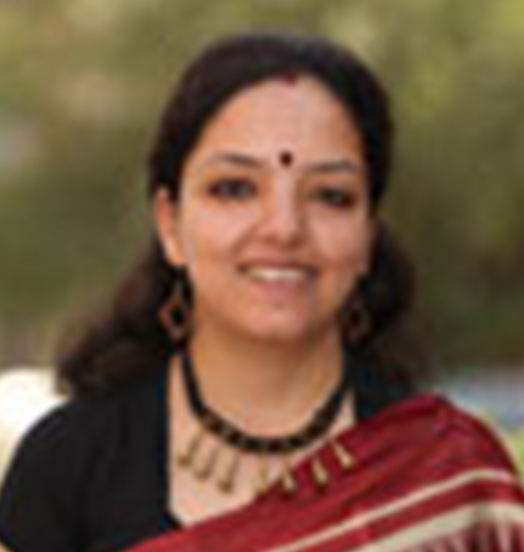 Mishra, Shikha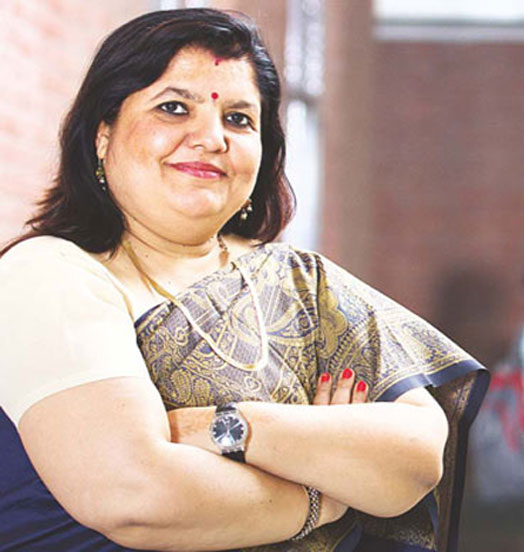 Munjal, Alka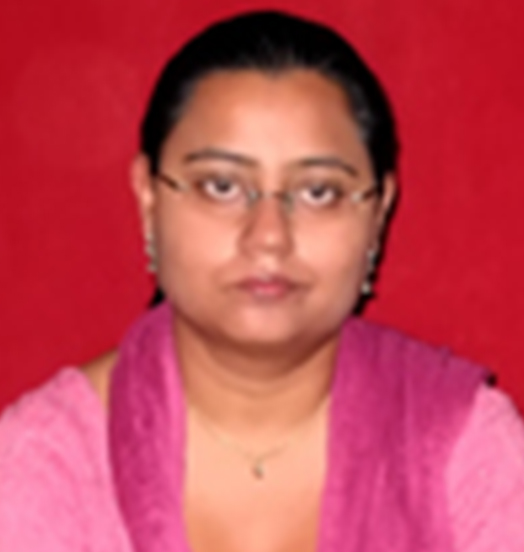 Nayyar, Ruchika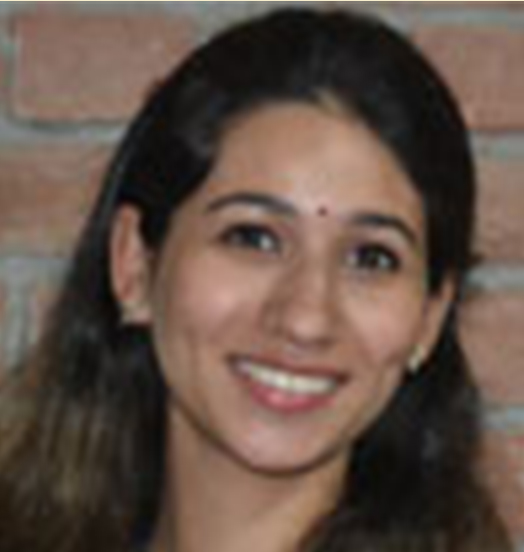 Paul, Mansi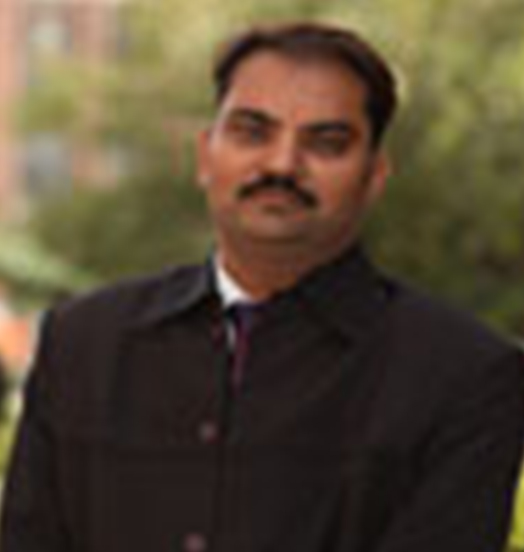 Raman, T. V.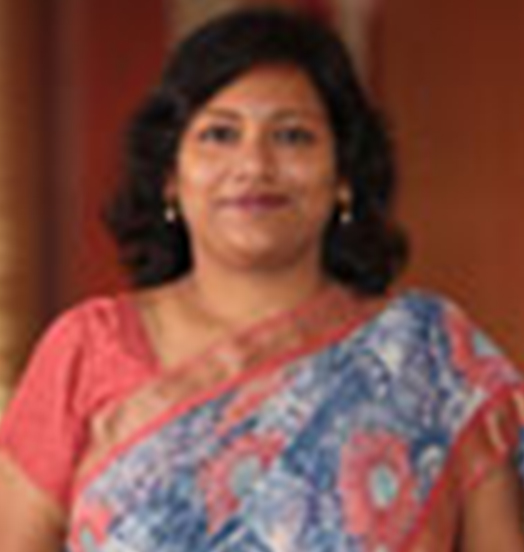 Saha, Sunetra

Sareen, Dr Puja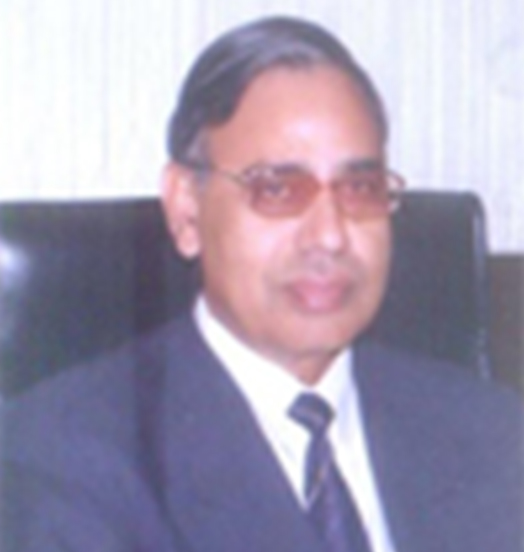 Sharma, J.K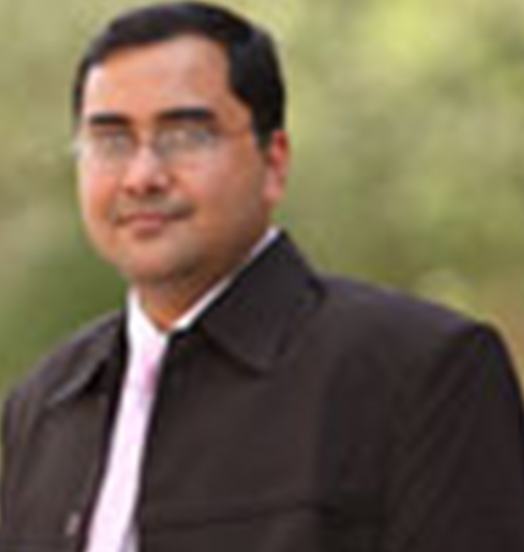 Sharma, Ashok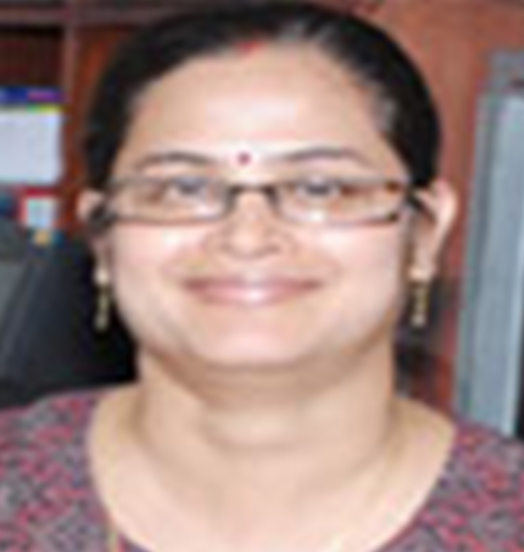 Shastri, Manjula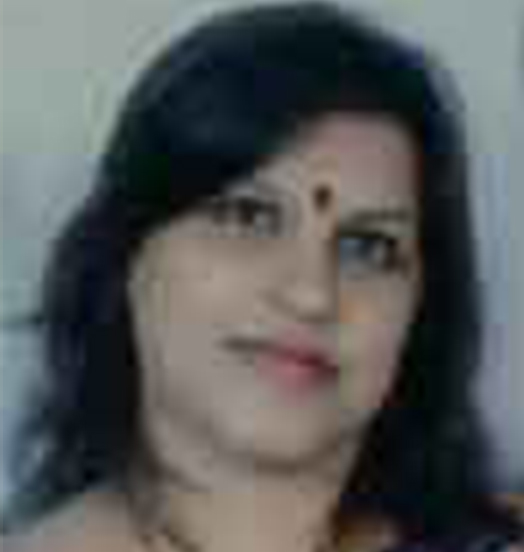 Singh, Anurupa B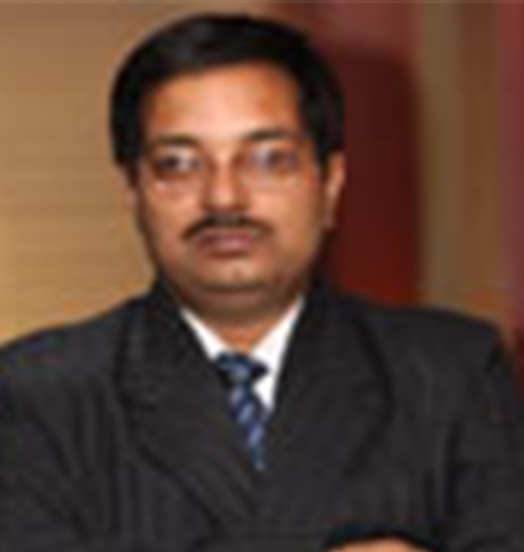 Singh, Anjani Kumar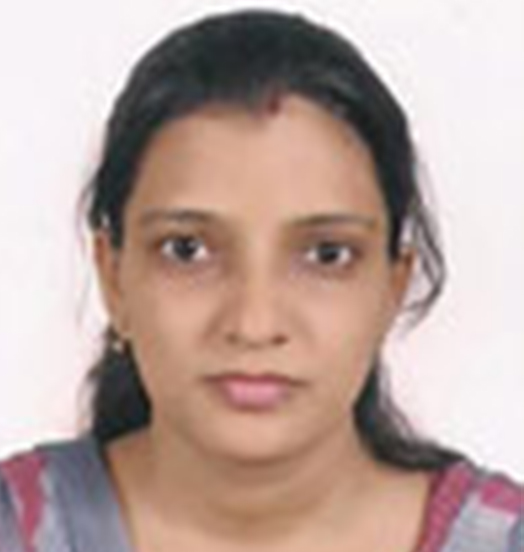 Singhi, Rushina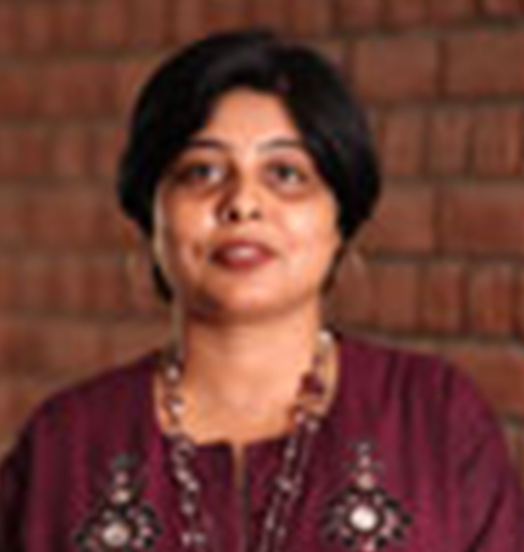 Sinha, Smrita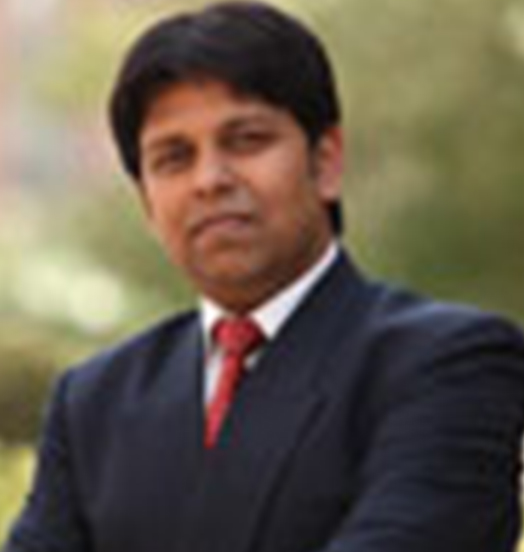 Sinha, Chandranshu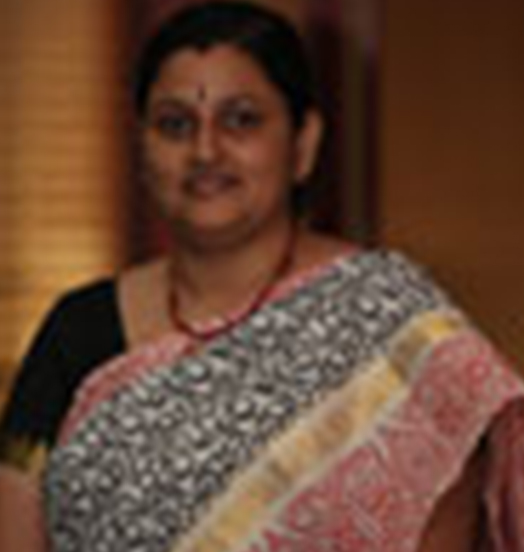 Sujatha, R.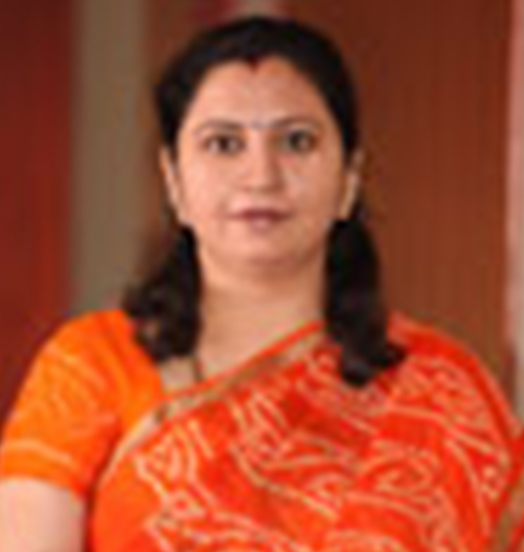 Tabeck, Pooja Sehgal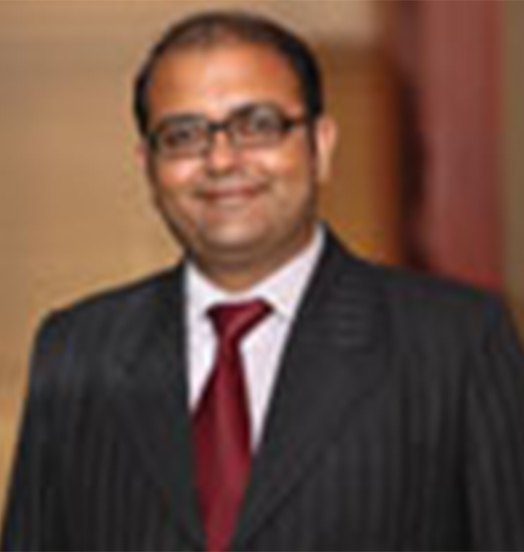 Tomar, Vivek Singh
Venaik, Anita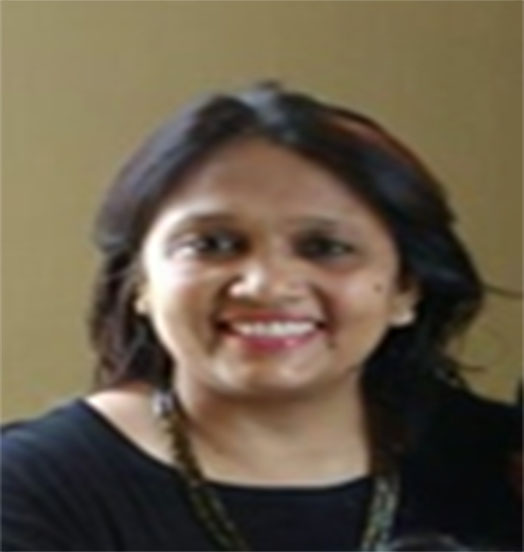 Yadav, Jaya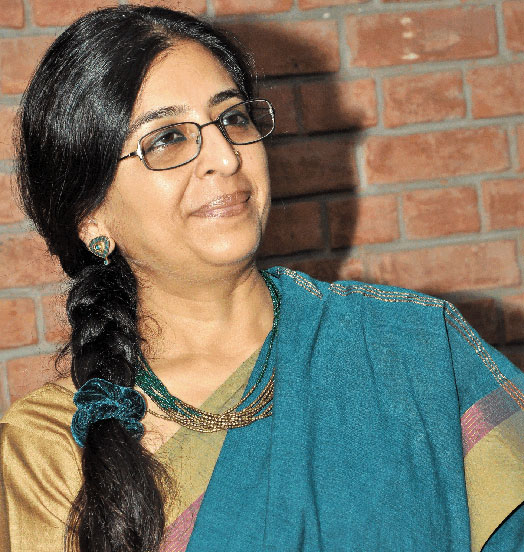 Anupama Rajesh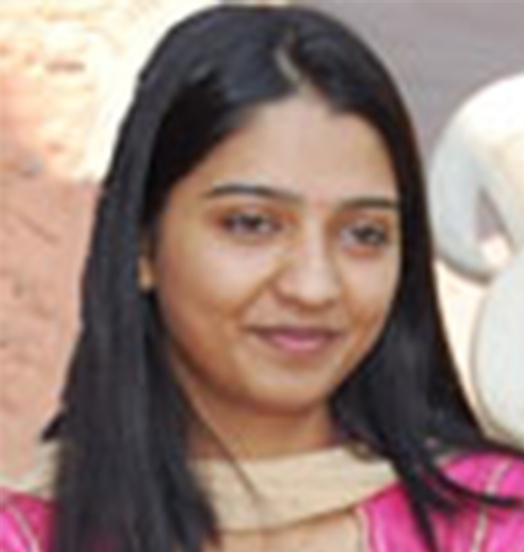 Yadav, Anshu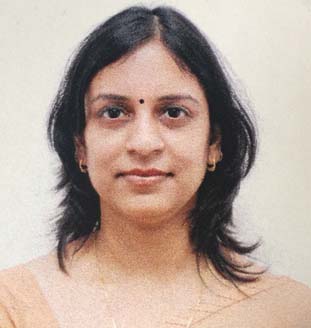 Anshu Singh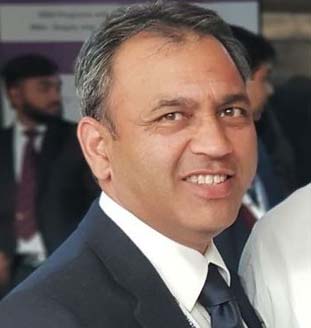 Rahul Gupta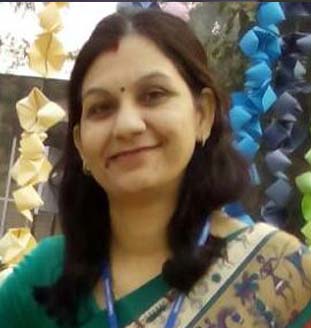 Vijit Chaturvedi Tavishi Tewary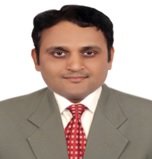 Amit Kumar Pandey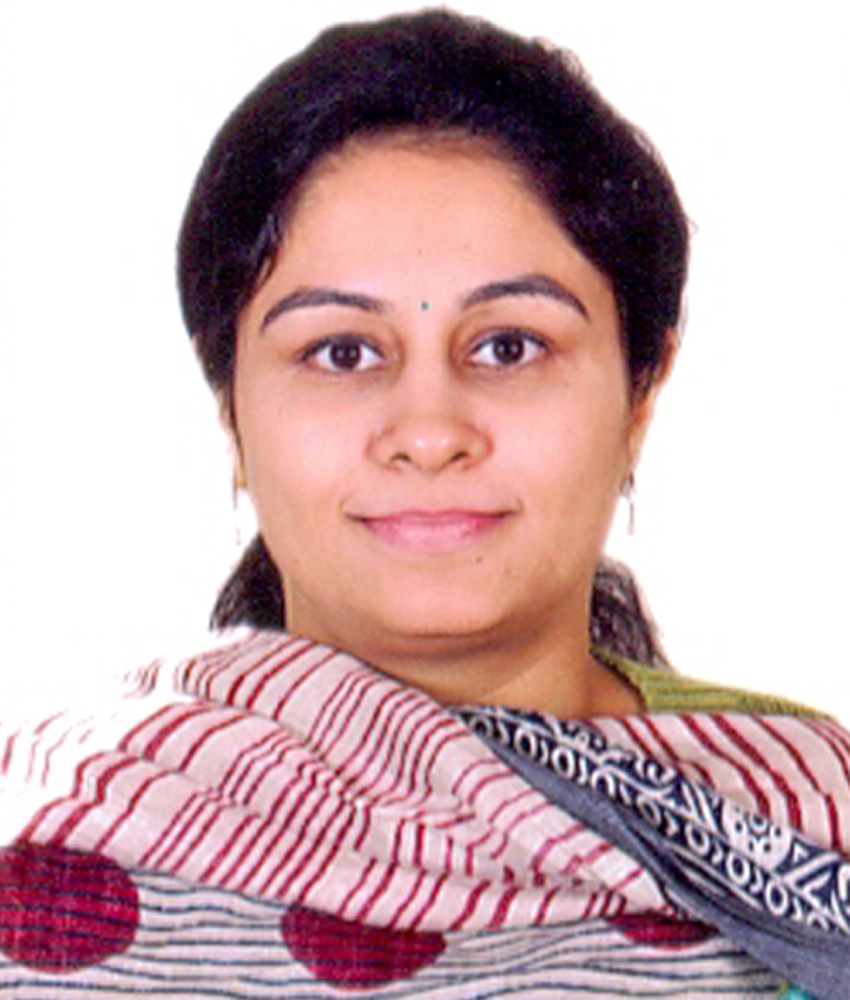 Priyanka Agarwal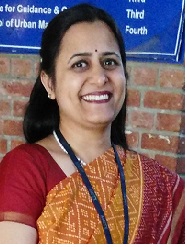 Dr Ashima Agarwal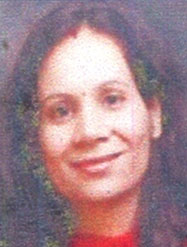 Dr Ritu Wadhwa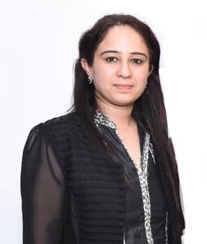 Dr. Ruchi Arora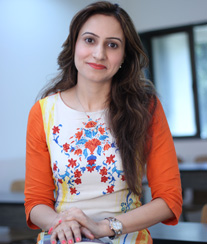 Dr. Richa Sharma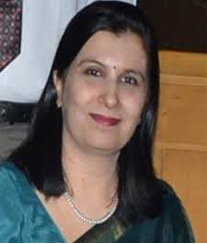 Dr. Vandana Ahuja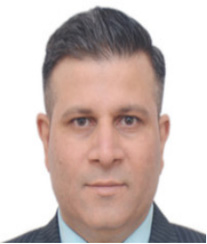 Dr. Rajneesh Mahajan