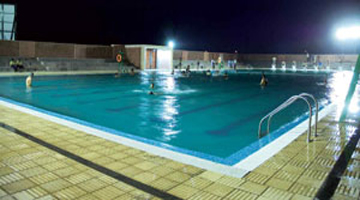 SPORTS FACILITIES
Spread over 15 acres
At Amity, sports form one of the important aspects of a student's development. From increasing concentration levels and working as a team to inculcating a winning spirit; sports help students build a strong character and a well rounded personality.
AMIZONE
State-of-the-art university intranet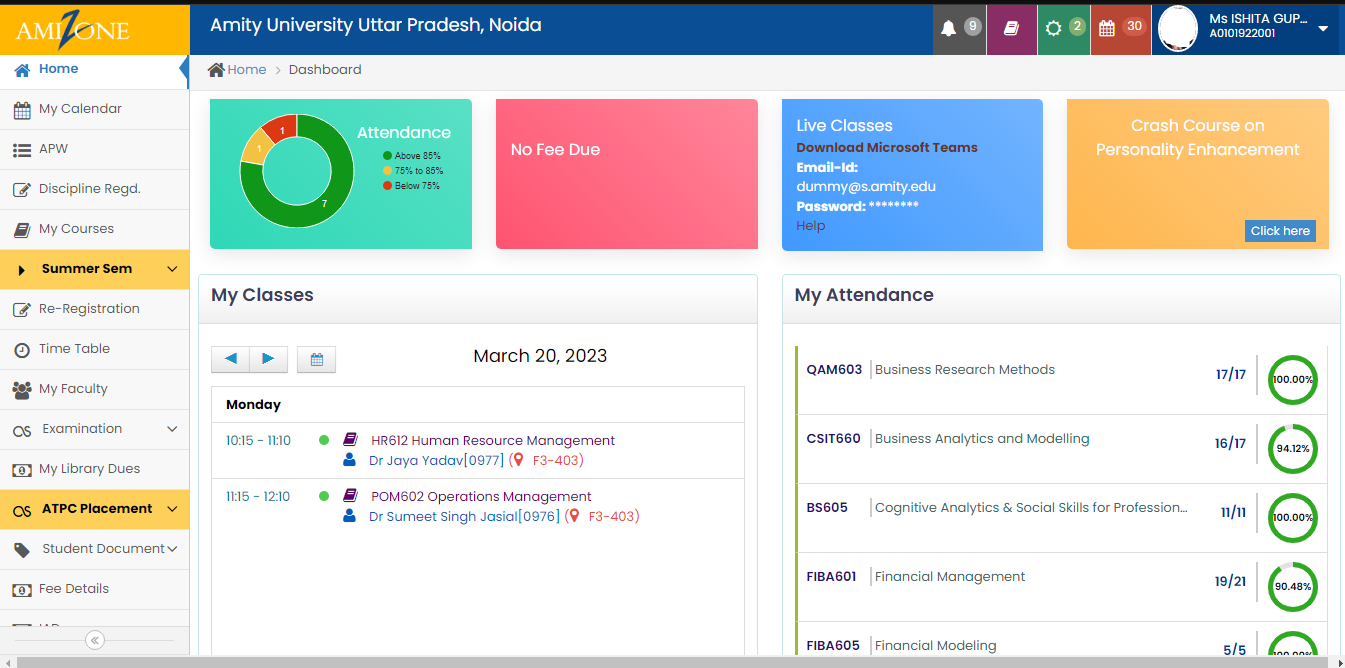 Recorded Classes : To ensure that student don't miss out their learning, Amizone has an archive of Recorded Classes Digital Library and Online Journals Amizone is route through which Amity students have access to various electronic information resources for online databases, journals, case studies, research materials, etc. The online journal databases for which Amity Business School Students have access to include: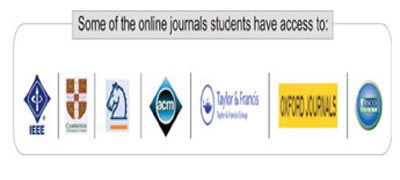 Amity becomes India's First University to launch its featured Android App
Amity University is one of the most hi-tech Universities in the world. It has now launched its New App with additional features. Prospective parents and students can get information about Amity University and its programs, take Amity Online career test, download Amity application form and prospectus, and more. Amizone (Amity Intranet Zone), the Intranet Portal is at fingertips on Android Devices for Current Amity Students and parents.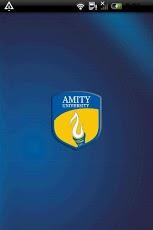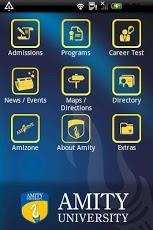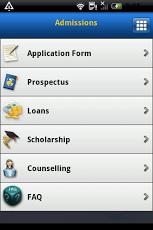 TRULY WORLD-CLASS FACILITIES