Welcome to Confluence-2014
The pace of change has become blisteringly fast. There is technology in everything and everywhere. Every now and then a new technology pops up in the market. Computer Science and Information Technology have a profound influence on all branch of science, engineering, management as well.This event is dedicated to technical symposia, tutorial and workshop sessions. Technical symposia include oral or poster presentation of research papers grouped into parallel tracks. Workshops, tutorials, Keynote talks from experts, panel discussions are also included in the program schedule of the conference.
THEME For Confluence 2014: Cloud Security and Big Data
Academic Partners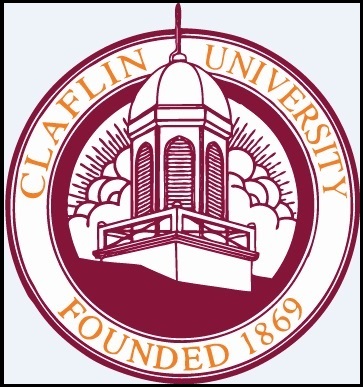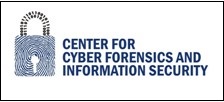 IEEE Conference Record Number – 33936
The idea of the conference is to bring the scholars, scientists, industrialists from all over the world in the IT industry to a common platform and achieve the following:
To present the ongoing researches in the field and hence to foster research relations between the Universities and the industry.
Give participants a review of the latest and upcoming trends in the next few years.
Exposing the audience to the need for more development and research in the field and with it the growing need for IT security.
Provide the delegates to share their new ideas and the application experiences face to face.