19th International Business Horizon - INBUSH ERA WORLD SUMMIT
Acknowledging and highlighting the importance of Global Leadership, the much awaited biggest International Business Summit & Research Conference of Asia – INBUSH ERA WORLD SUMMIT 2019 is being organised from February 20 - 22, 2019, with the Theme
"Honouring the Past, Treasuring the Present, Shaping the Future – Global Leaders of Today & Tomorrow"
INBUSH ERA WORLD SUMMIT 2019 will witness the participation of over 500 Thought Leaders, Management Gurus, Cabinet Ministers, Ambassadors & High Commissioners, Members of Parliament, Vice Chancellors, Deans and Directors, Corporate leaders and students from almost 115 countries.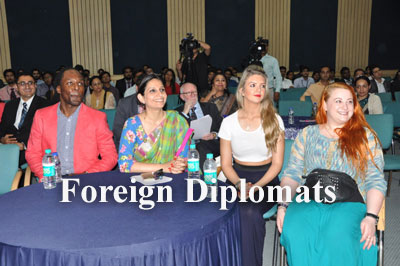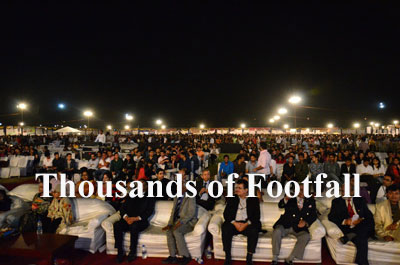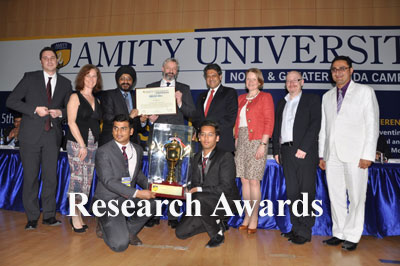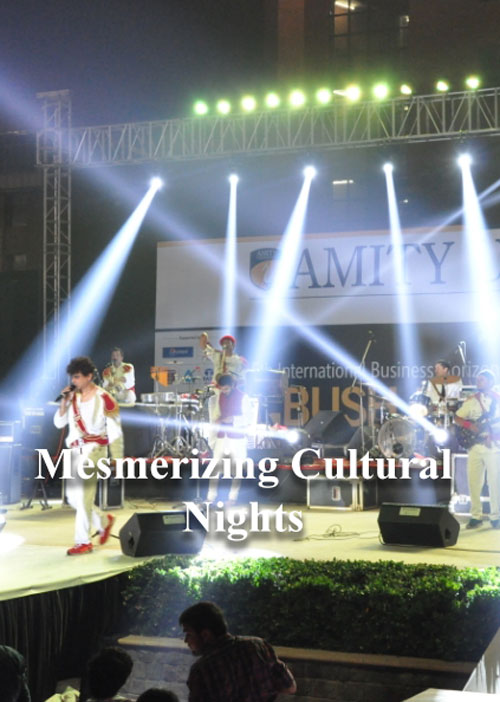 "The Video Message by Mr. Amitabh Bachchan while accepting Lifetime Achievement Award during INBUSH ERA World Summit 2017"
Northampton Amity Joint Fashion Show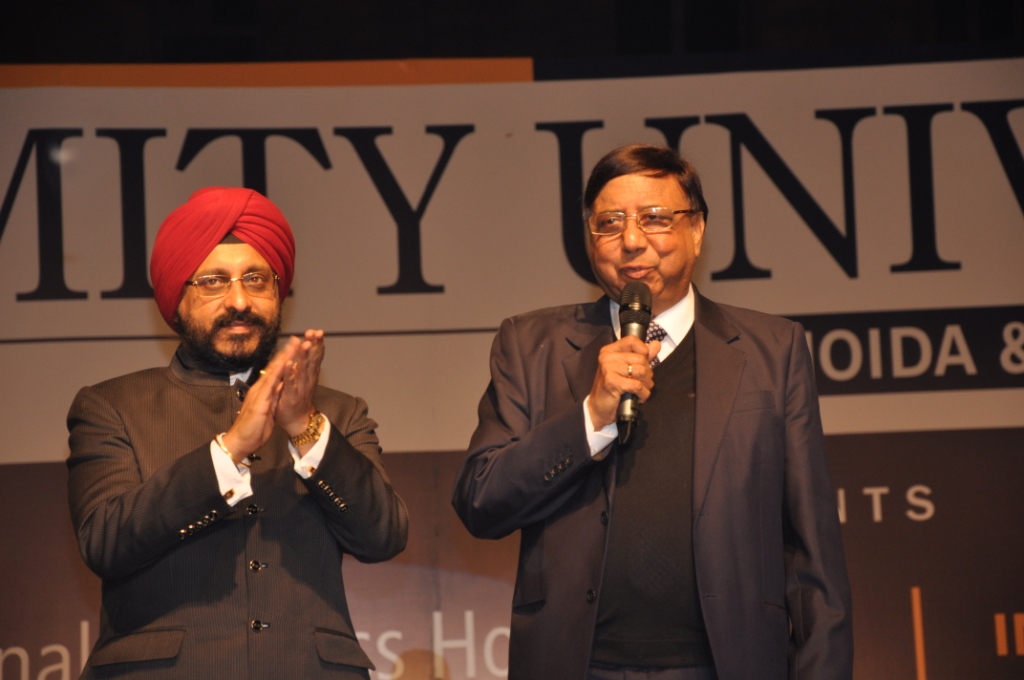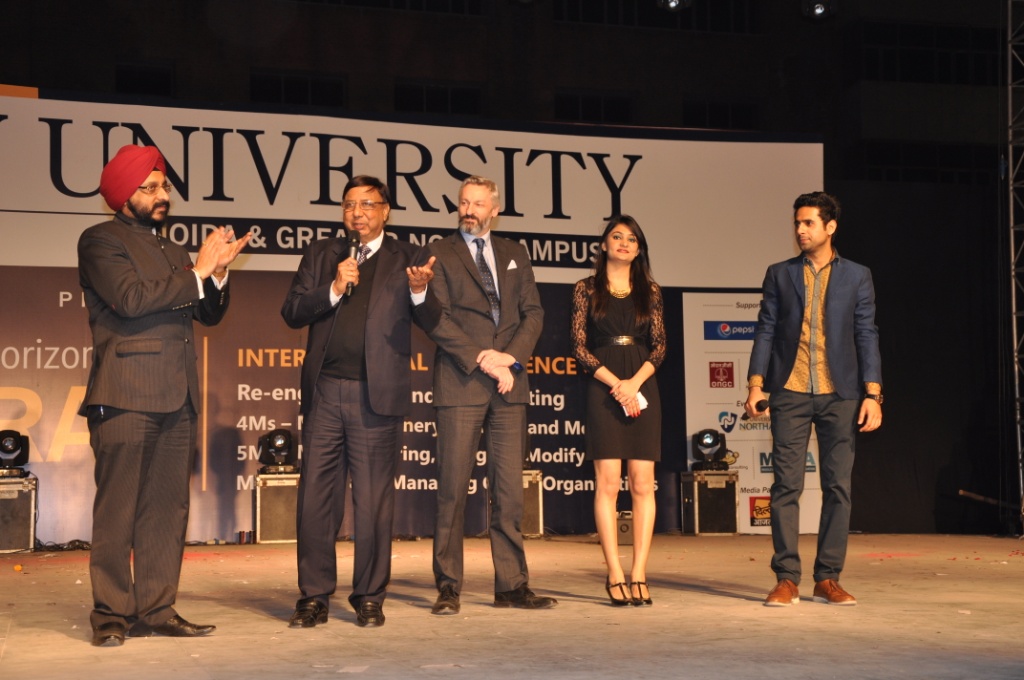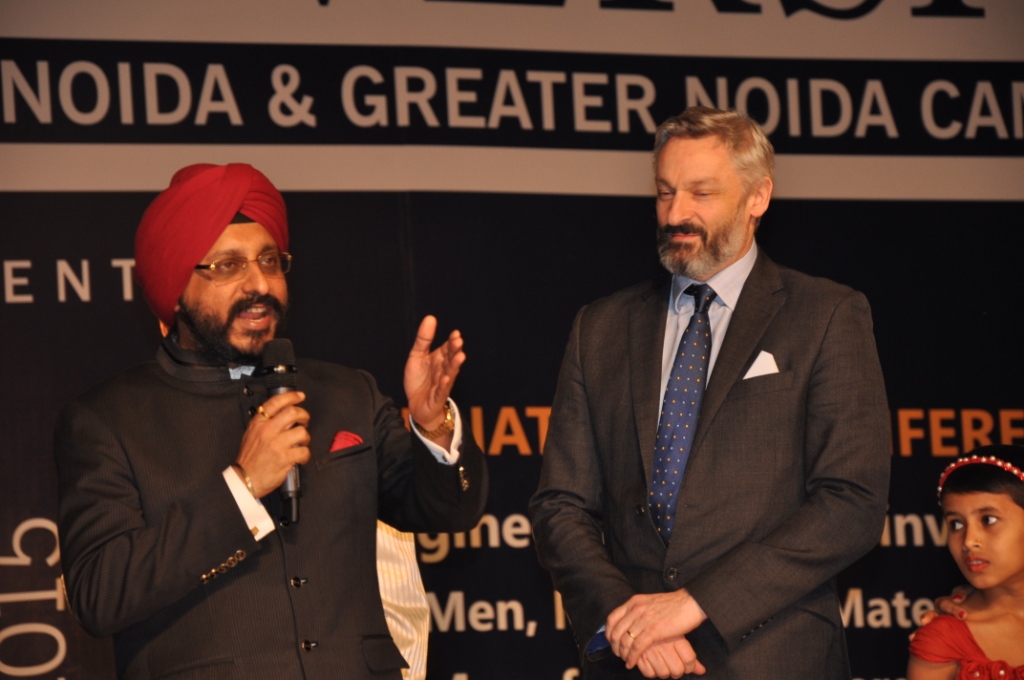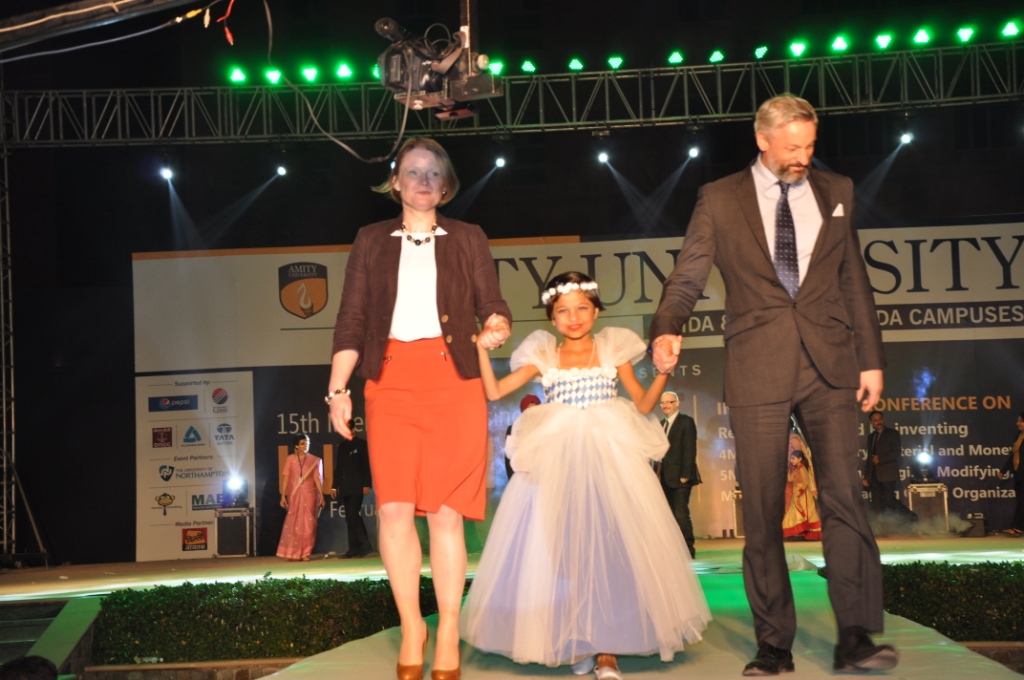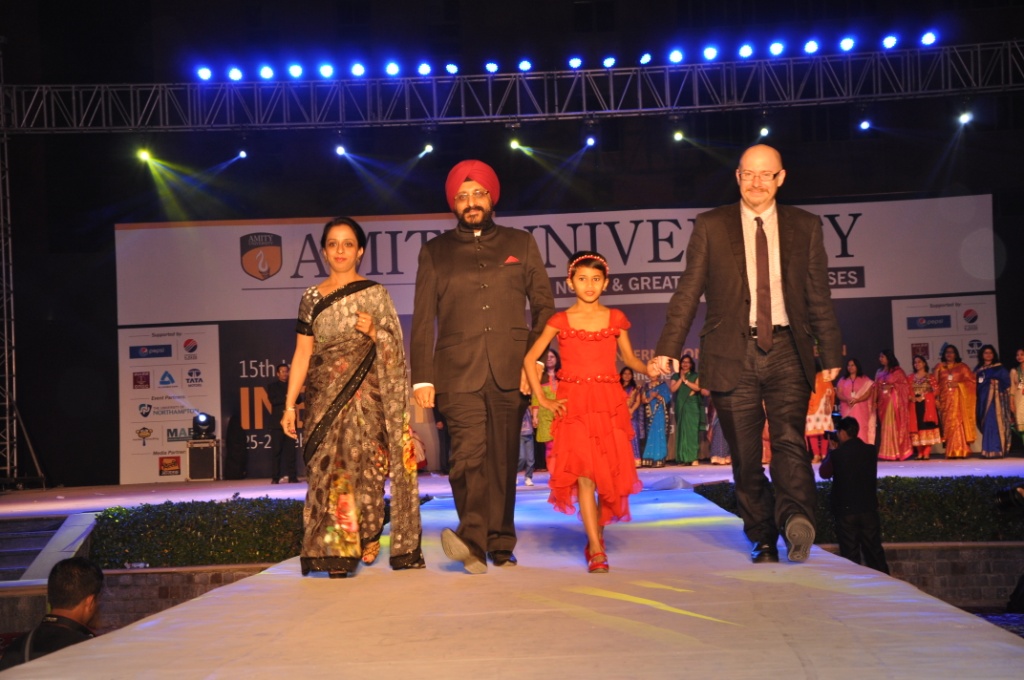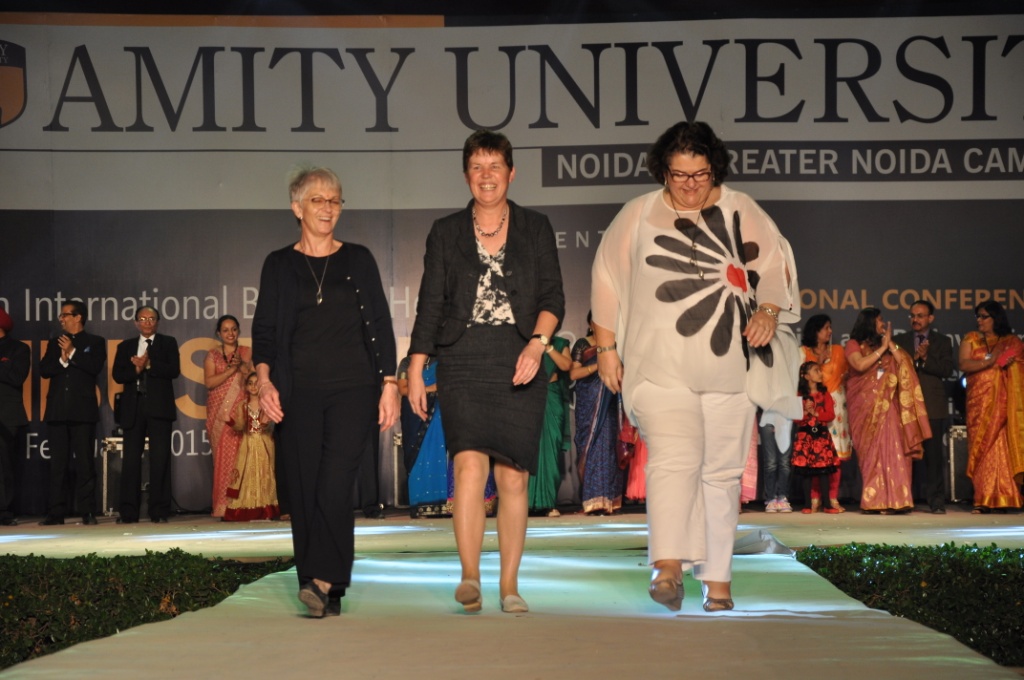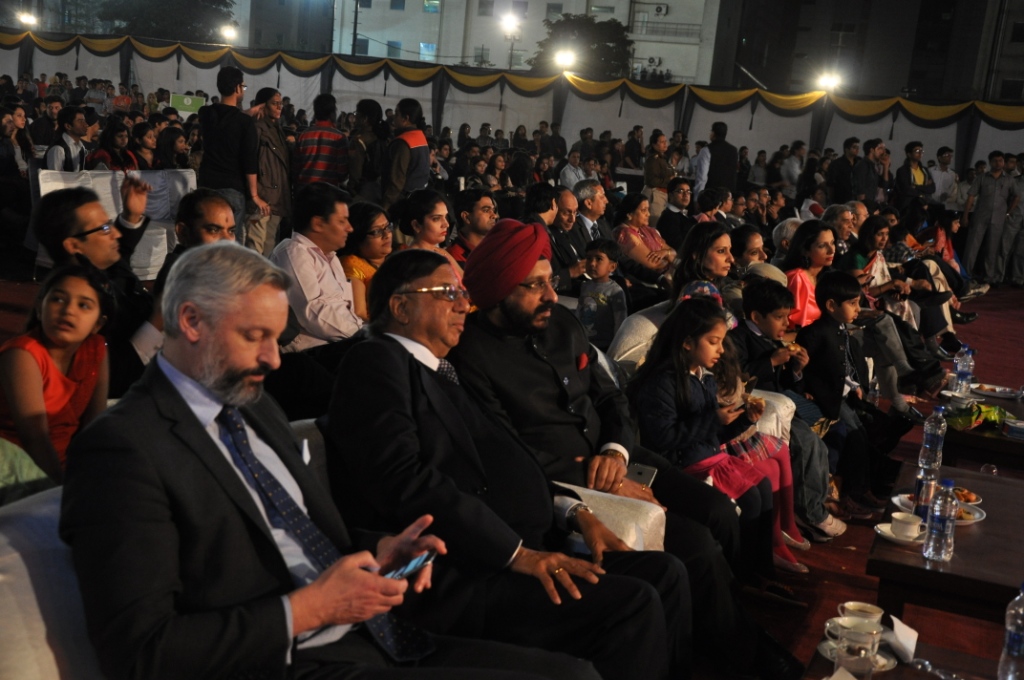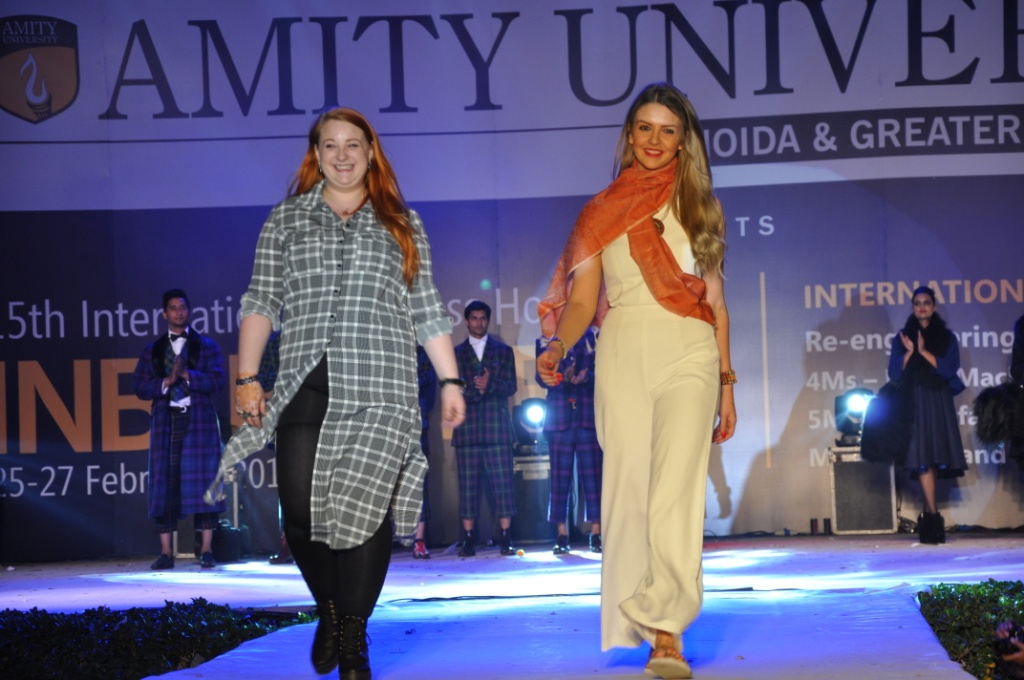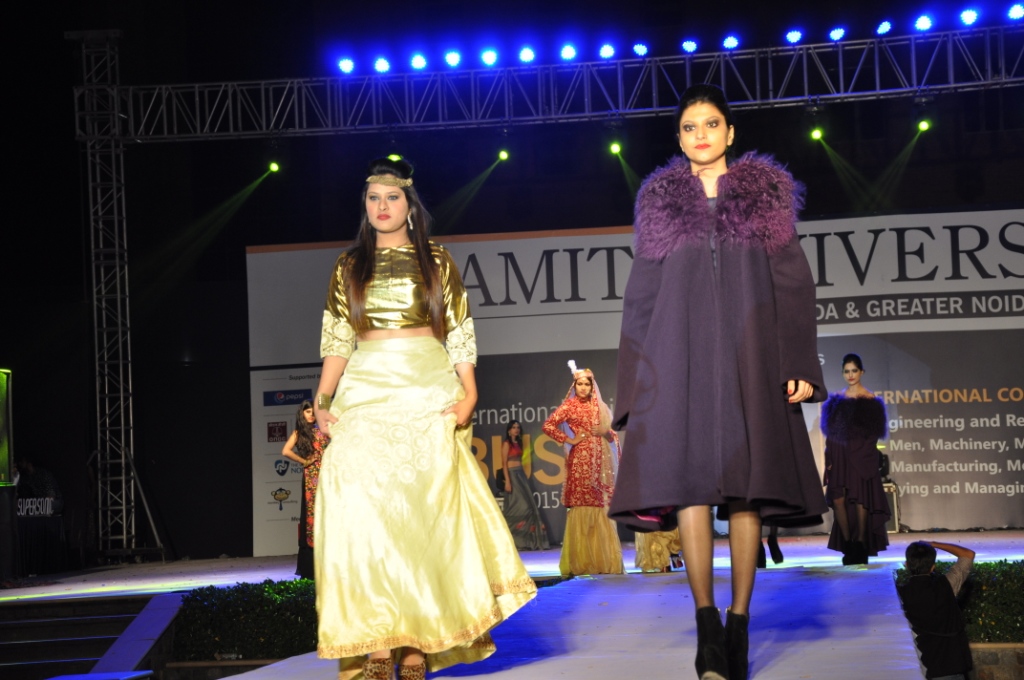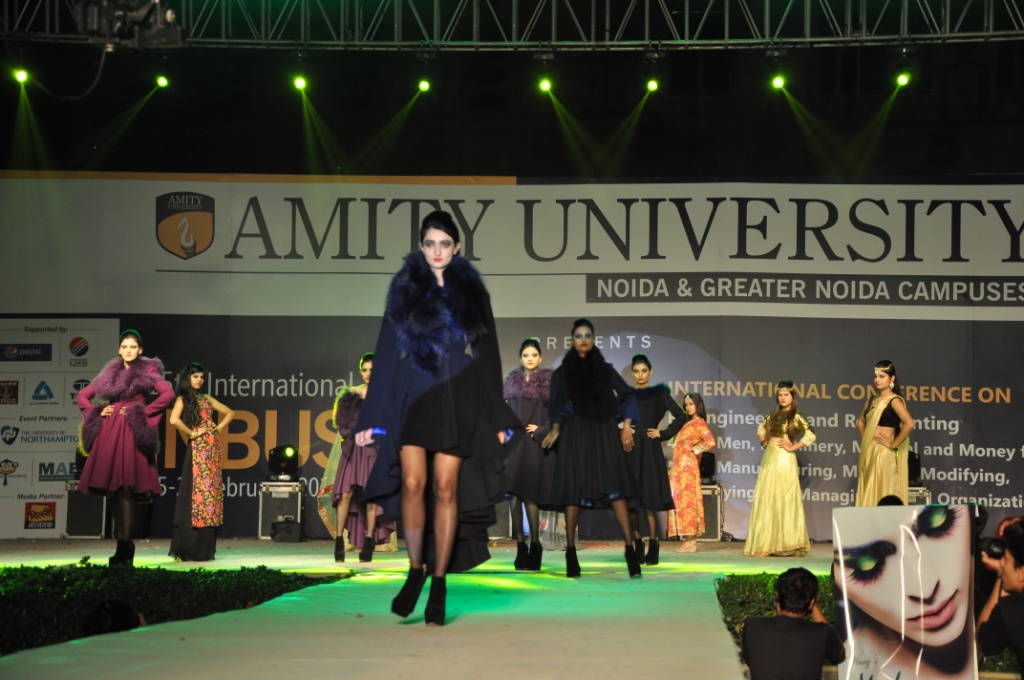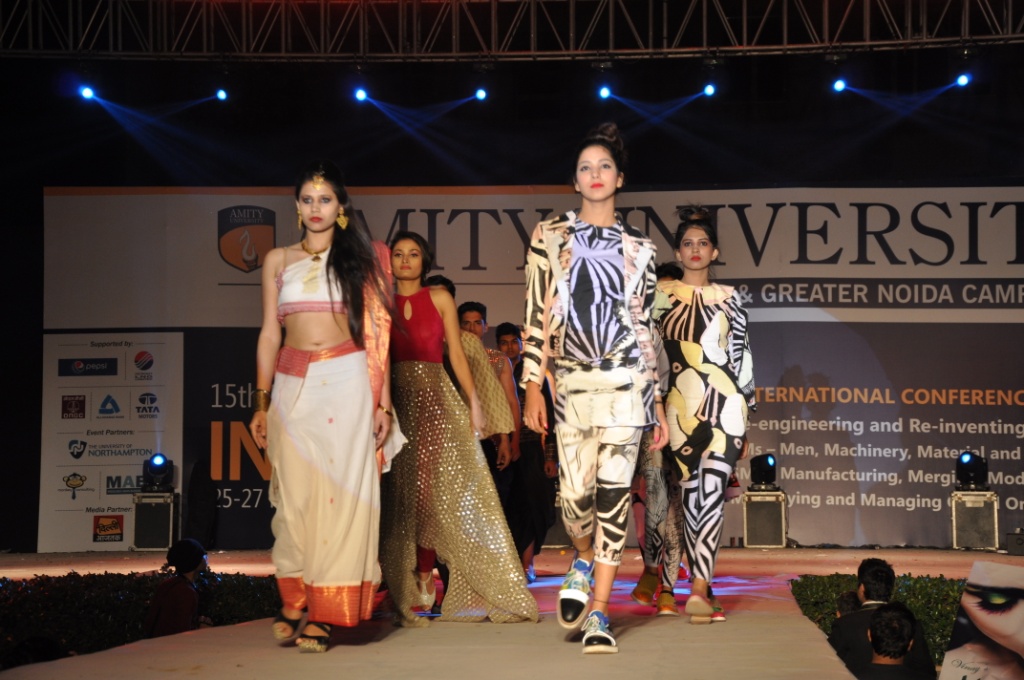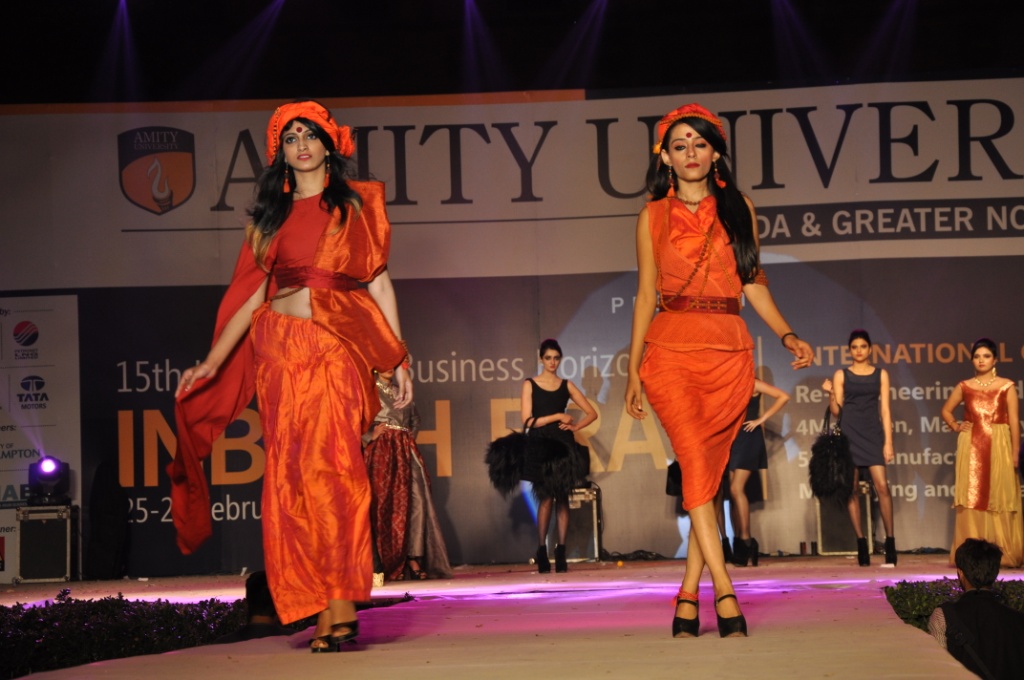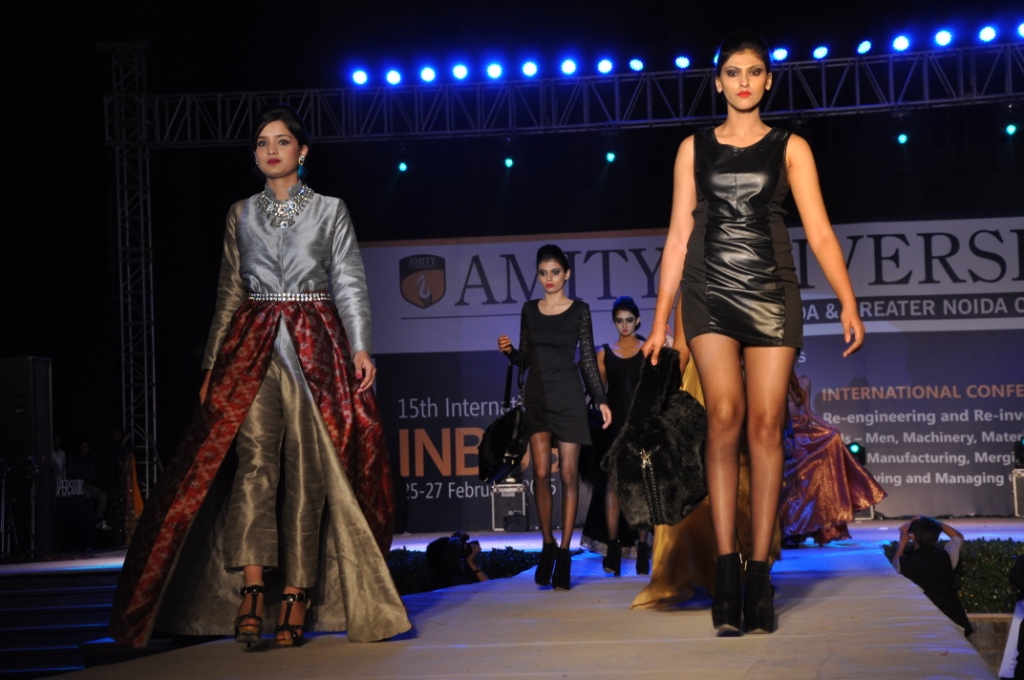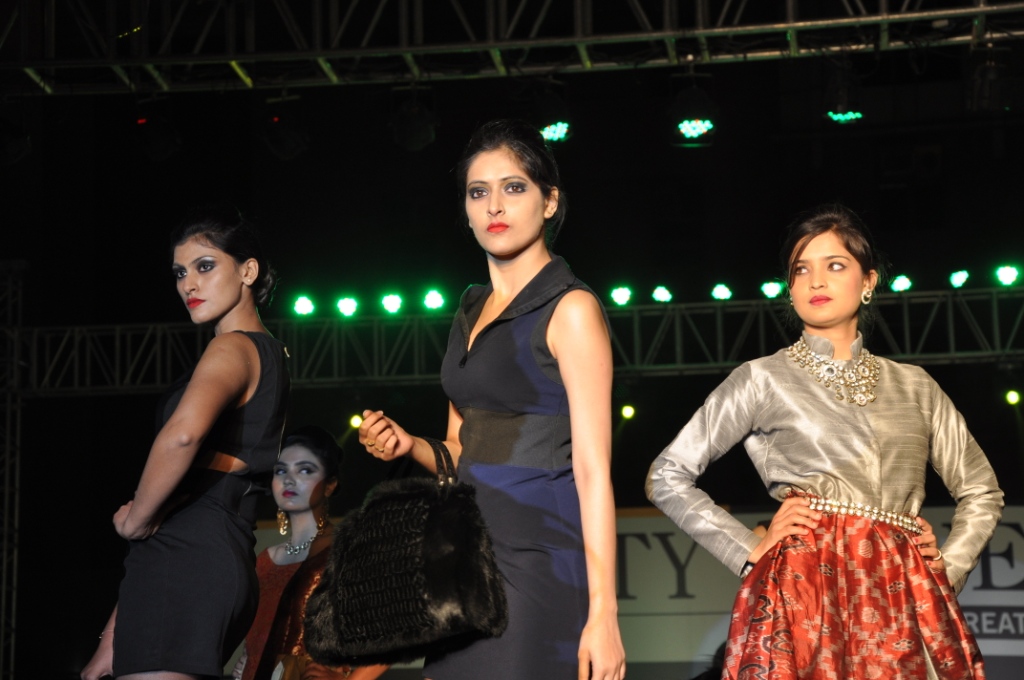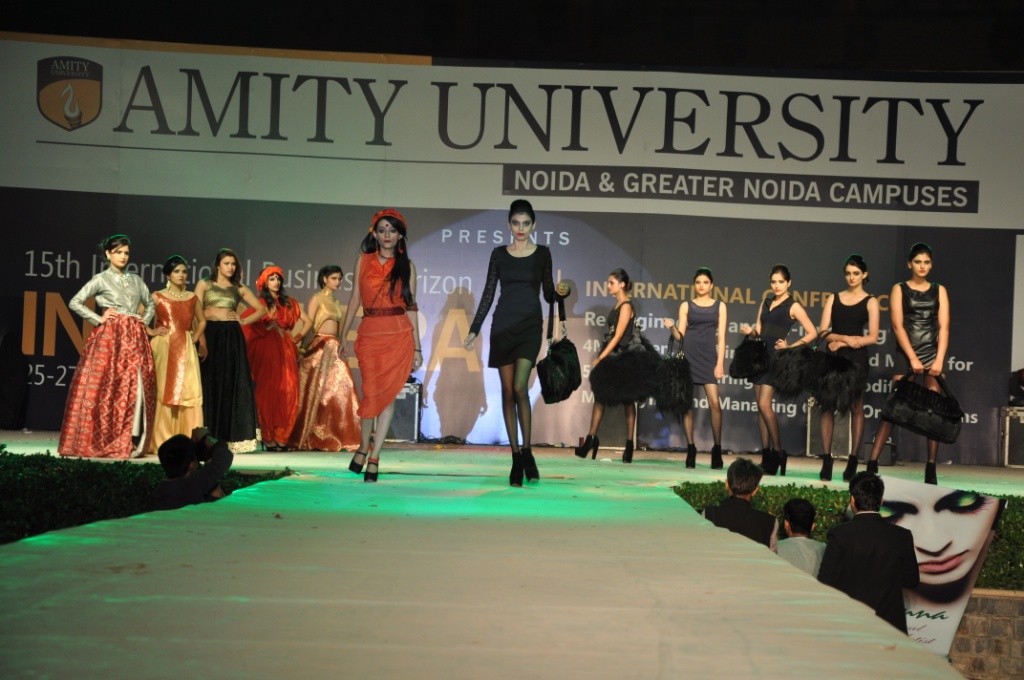 ---
Distinguished International Guests & Awardees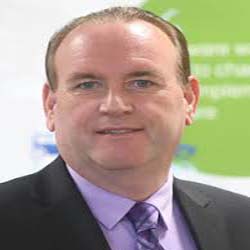 Prof. Mike Hinchey, Chair IEEE UK & Ireland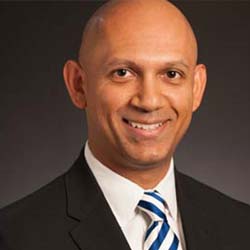 H.E. Nadir Patel High Commissioner of Canada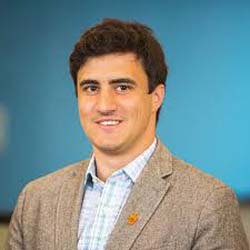 Chris Hoehn Saric VP, Shorelight Education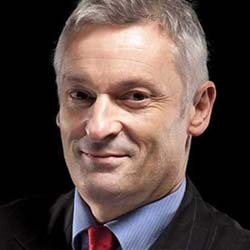 Prof. Nick Petford Vice Chancellor, University of Northampton, UK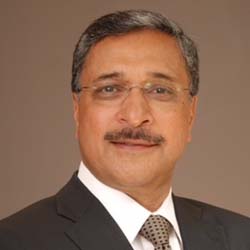 Prof. Deep Saini Vice Chancellor & President, University of Canberra, Australia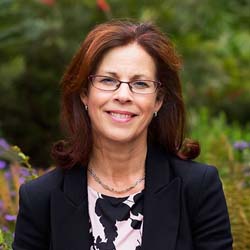 Professor Dawn Freshwater, Vice Chancellor, The University of Western Australia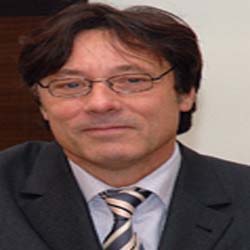 Prof. Jean Michel Nicolle, DG, EPF Troyes France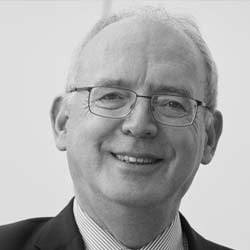 Prof Dr. Peter L.H. Van den Bossche, Director of Studies, World Trade Institute, University of Bern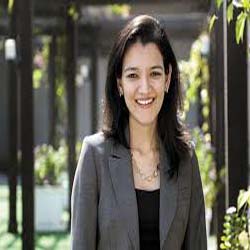 Ms. Zahabia Khorakiwala, Managing Director, Wockkardt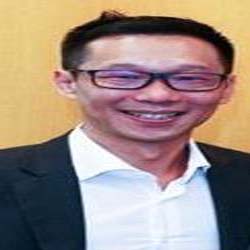 Dr. Lim Jui, CEO, Nanyang Technological University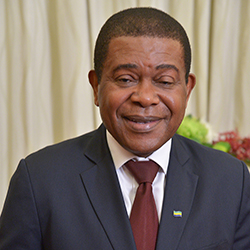 Desire Koumba, Ambassador of Gabon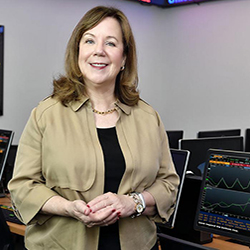 Dr Marilyn Wiley, University of North Texas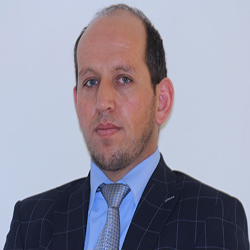 Dr Shafiullah Naimi President of APUIHEA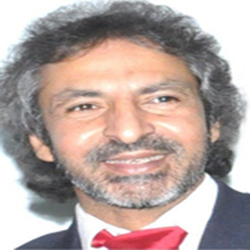 Dr Shahnawaz UNIGIS International, Austria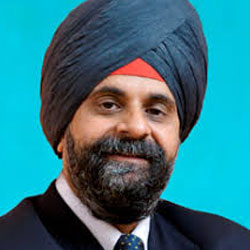 Dr. Inderjit Singh Dhaliwal, NTU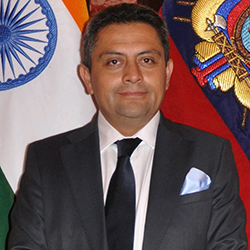 Hector Cueva Jacome, Ambassador of Ecuador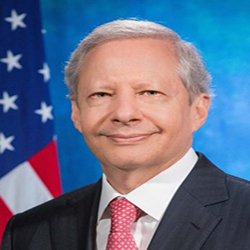 Kenneth I. Juster, Ambassador of USA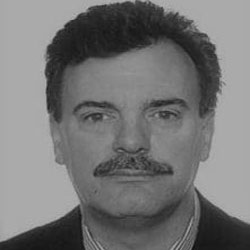 Larry Stone British Telecom India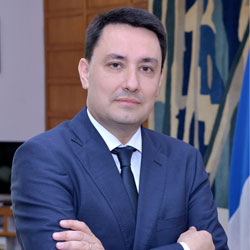 Mr Alexandre Ziegler Ambassador of France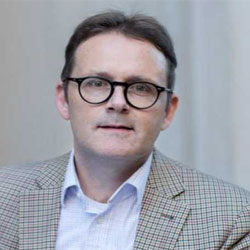 Mr Andreas Bauer, International Monetary Fund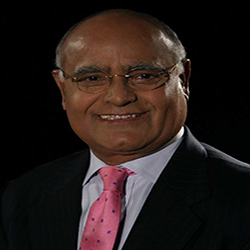 Mr Prabhu Chawla, Editorial Director, New Indian Express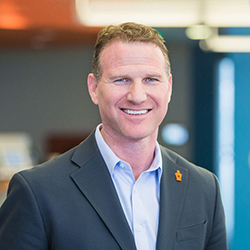 Mr Tom Dretler, CEO Shorelight Education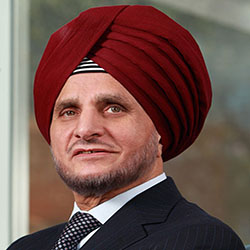 Onkar S Kanwar CMD, Apollo Tyres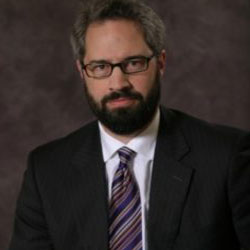 Prof Babie Paul Adelaide Law School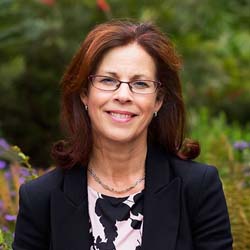 Prof Dawn Freshwater VC University of Western Australia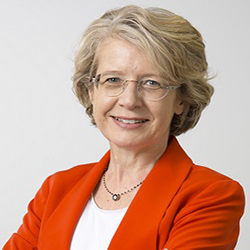 Prof Kerri Lee Krause- Deputy Vice Chancellor La Trobe University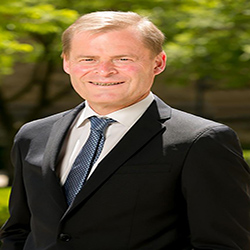 Professor Peter Rathjen, VC & President University of Adelaide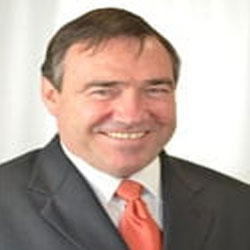 Professor Robert Evans Curtin University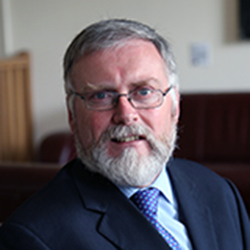 Trevor Holmes Dublin City University Ireland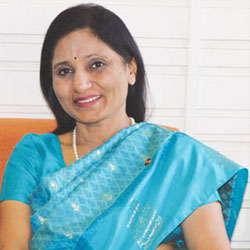 Usha Sangwan MD LIC
Sponsors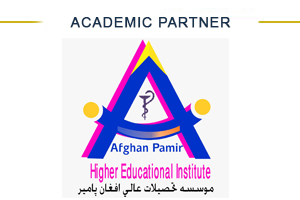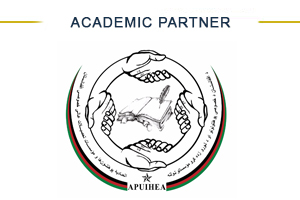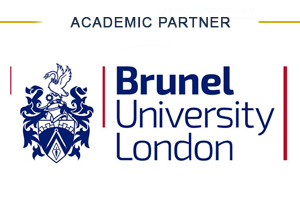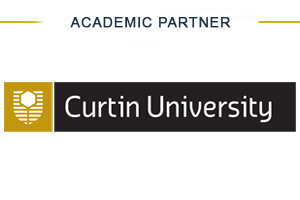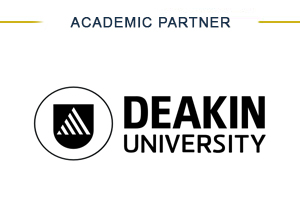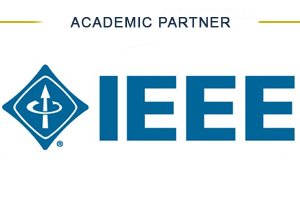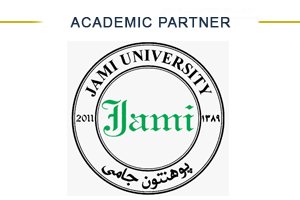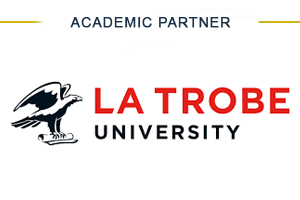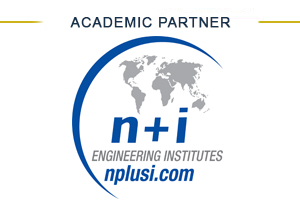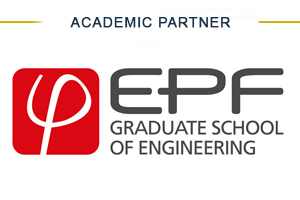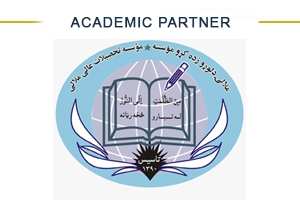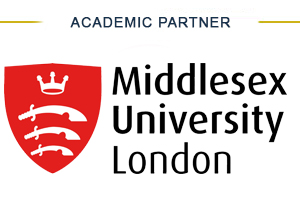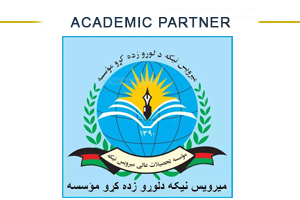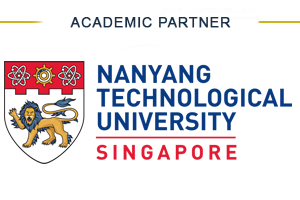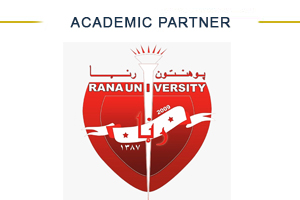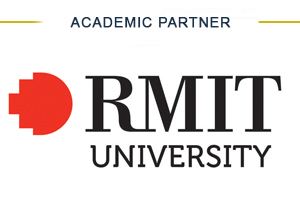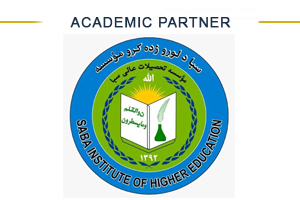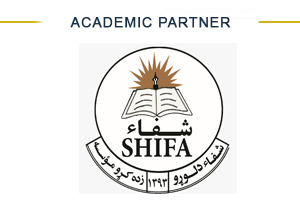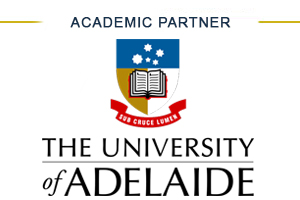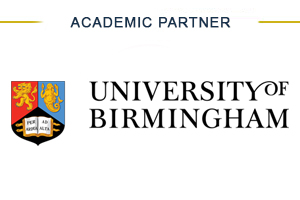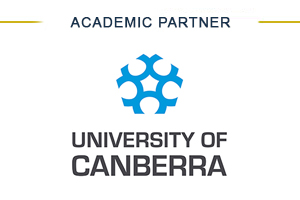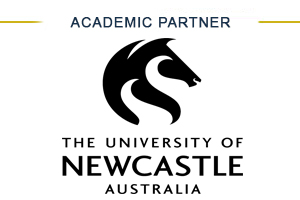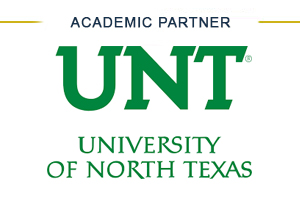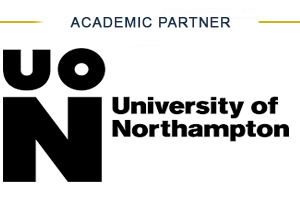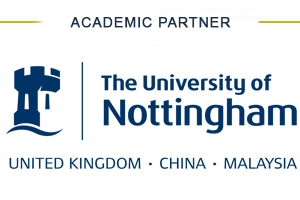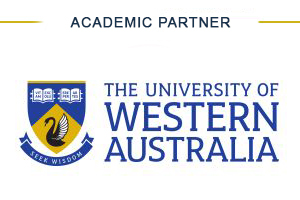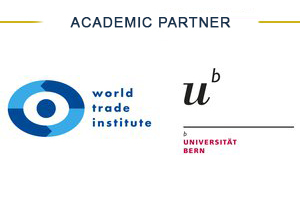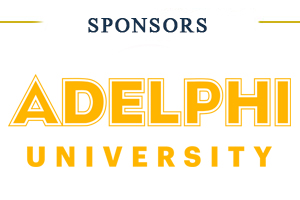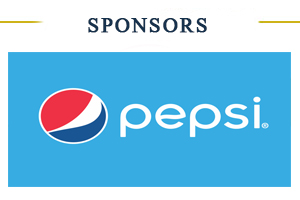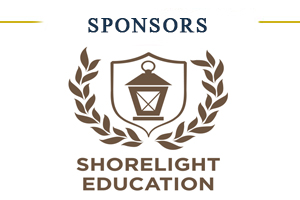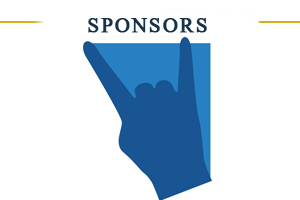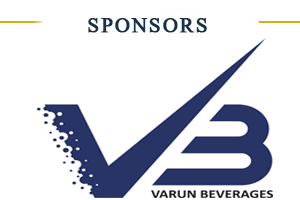 Submit Paper
Kindly submit your research paper before 30th January 2019 in the prescribed format.
Register
Kindly register with us before 30th January 2019 & cross check with the advisory board.
Submit Case
Kindly submit your case study before 30th January 2019 in the prescribed format.