Objectives of the Conference

ICTUS 2017 aims to explore growing advancements in the fields of Information Communication and Unmanned Systems Technologies. It will provide a common platform to leading scientists, academicians, researchers, government officials, practicing engineers, industry professionals and students to share their research experiences and views. Participants are invited to submit their research papers and case studies in the field of Information Technologies, Telecommunication, Networking Technologies, Unmanned Systems and Aerospace Technology.

In this globally competitive environment scientific analysis of system under study is the key issues in attaining market leadership. This competitive advantage through quality process, product and services in the market place is possible through the development of knowledge bases and easy access to structured databases on systems, processes and technology based on quantitative study. Further due to ever emerging new trends of fashion and taste as well as technology, predicting future with certainty can be the daydream. This theme is most appropriate in the current context as well as in the future.

The Conference will not only take stock of trends and developments at the globally competitive environment, but will also provide future directions to young researchers and practitioners. Besides, it will help in sharing of experience and exchange of ideas, which will foster National collaboration.

The Conference would be of immense benefit to Management, Researchers, Academicians, Industry and participants from Technical Institutes,
R & D Organizations and students working in the field of IT.

The topics of the Conference would include but not restricted to:

Information Technologies



Free and Open Source Software
Natural Language Processing
Cloud computing
Artificial Intelligence and Experts Systems
Data Mining and Data Warehousing
Convergence Technologies
Human-Computer Interface
Mobile Computing
Advances on Computing Mechanisms
Software and Web Engineering


Telecom & Networking Technologies



Cellular Communication
Broad-Band Technologies
Wireless Sensor Networks
Satellite & Radio Networks
Mobile Ad-hoc Networks
Optical Networks & Components
Microwave Communication
Antenna Design
Latest Trends in Telecom
Information and Network Security
Spectrum Management


Aerospace & Avionics



Aerodynamics and Flow Analysis
Aircraft Structure and Analysis
Advanced Composite and Novel Materials
Flight Vehicle Propulsion
Flight and Space Mechanics
UAV/MAV
Flight Safety, Reliability & Airworthiness


Quality, Reliability and Risk Analysis



Risk Analysis
Probabilistic Safety Assessment
Quality Assurance
Software Reliability and Testing
Systems Reliability
Reliability and Maintenance Models
Fault Tolerance in Hardware and Software systems


Conference will be having keynote speeches, invited talks and papers from academicians, researchers, and industrialists.

Papers will be presented in the parallel tracks sessions.

Authors interested in presenting research papers of theoretical/applied nature or case studies are invited to submit their full-length paper latest by Sept. 10, 2017(Extended). The paper should include keywords/phrases, full address and e-mail id of corresponding author.
______________________________
INFORMATION FOR SUBMISSION OF FULL PAPERS
Authors should prepare a Word File (.doc/.docx) version of their full paper. Papers must be according to IEEE format. Accepted papers will be published in the Conference Proceedings provided at least one of the authors register and undertake to present the paper. Conference Kit will be provided only to the registered authors.

All accepted papers are expected to be included in IEEE Xplore.
______________________________ NO-SHOW POLICY


Papers that are accepted must be presented at the conference by the authors.In case a paper is not presented at the conference, it shall be deemed a no-show.
No-shows will be removed from post-conference distribution and will not be available on IEEE Xplore or other public-access IEEE forums. ________________________________


About Amity University
It gives us immense pleasure to introduce to you Amity, India's Leading Education Group imparting education from Pre-Nursery to Ph.D. Amity is the leading unparalleled group of India with 23 years of educational experience, over 1,25,000 students studying across 1000 acres of hi-tech campuses and 4500 strong faculty led by various former Vice Chancellors. A milestone in Amity's unceasing endeavor for achieving educational excellence is the establishment of the Amity University Uttar Pradesh as a pace setting University. With the blessings of our beloved Founder President Dr. Ashok K Chauhan and under the vibrant leadership of dynamic Chancellor Dr. Atul Chauhan, University is committed to providing skills based quality education comparable to the best by international standards and it subscribes to the philosophy of blending modernity with tradition and nurturing talent. At Amity we are passionate about grooming leaders who are not only thorough professionals but also good human beings with values and Sanskars. This is just one of the many reasons why we are consistently ranked #1. Amity's fast expanding network of globally benchmarked institutions has resulted in campuses across Dubai, London, Singapore, New York, Mauritius, China and Romania with further plans of establishing campuses in 25 countries.
Amity is a leading Research and Innovation driven University, constantly ranked amongst the top and is accredited by prestigious organizations worldwide: QS Ranked Amity Amongst the Top Universities in Asia
Recognized by University Grants Commission (UGC)
Member of the Association of Indian Universities (AIU)
Accredited by NAAC with A Grade
Recognized as a Scientific and Research Organization by DISR, Ministry of Science & Technology, Government of India
Accredited by Western Association of Schools and Colleges (WASC), ASIC & IET, UK

About Amity University Dubai Campus



Amity University Dubai Campus is committed to nurture talent through world-class education and conduct research in line with the UAE's vision for the future. Based out of the Dubai International Academic City, Amity University Dubai Campus rubs shoulders with the leading institutes and universities spread across North America, UK, Europe, and Asia among others. This campus licensed by Knowledge and Human Development Authority, Government of Dubai offers 34 Under Graduate and Post Graduate degree programs in the cutting edge areas in line with the Government's national agenda.

________________________________
In association with
Technically Co-Sponsored by

Knowledge Partner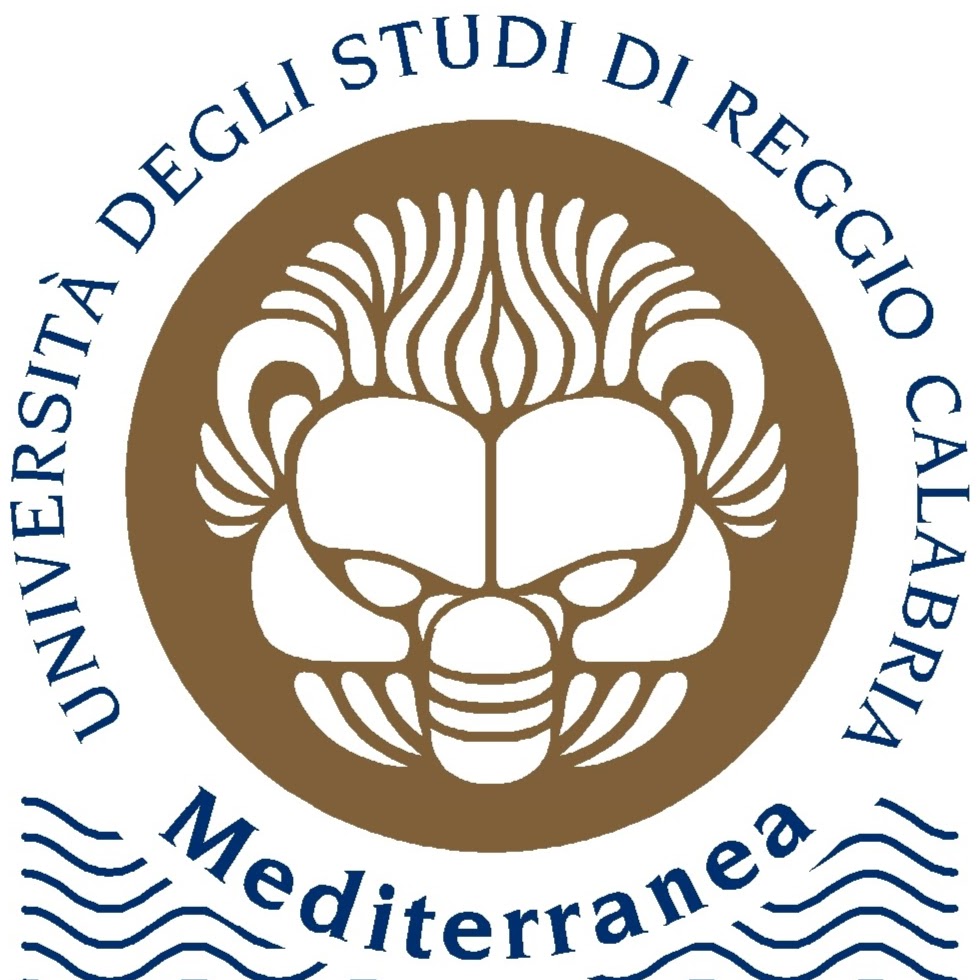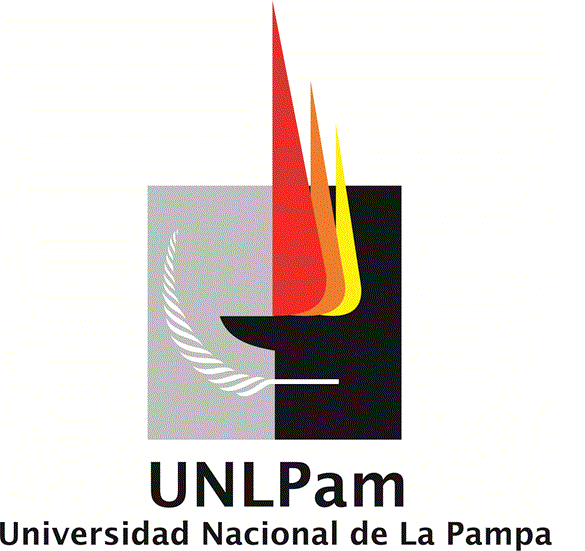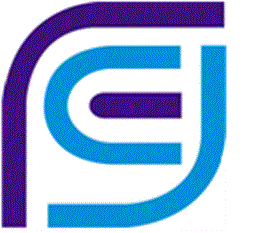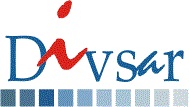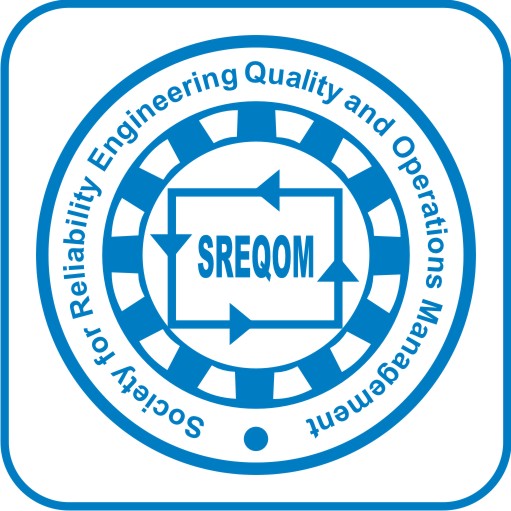 Supported By