Overview
Analytics has become the technology driver of this decade. Top companies are cresting new organizational units focused on analytics that help businesses become more effective and efficient in their operations. Decision Makers are using more computerized tools to support their work.
The field of Business Intelligence and Data Analytics is evolving rapidly to become more focused on innovative application of data streams, new applications turns up daily in health care, sports, entertainment, supply chain management, utilities and virtually every industry imaginable.
M.B.A (Business Intelligence and Data Analytics) refers to the discipline of data analysis predictive modeling to derive insights from a large amount of data available that support managerial decision making. Unlike a conventional MBA in Business Management, the MBA in Business Analytics has been conceived in association with industry experts, to impart specialized skills sets and knowledge to students in a number of fields, including: Operations research, Machine learning, Statistics, Computer science, Data Mining/Data Science and its applicability in business domains like Marketing, HR, SCM etc. These technologies have has a profound impact on corporate strategy, performance and Competitiveness.
This program will have Exit Clause for students interested in Pursuing final year at University of Denver. Such students will be eligible for Post Graduate Diploma in Business Intelligence and Data Analytics from Amity International Business School, Amity University, Noida.

Program Details
MBA (Business Intelligence & Data Analytics)

For any query or information, please contact:

Dr. Loveleen Gaur,

Mobile - 99994 00977

Email - lgaur@amity.edu
Curriculum

Core Subjects
Economics
Accounts
Marketing Management
Financial Management
Project Management
Operations Management
Statistics
Optimization Techniques
Business Analytics
Business Communication
Behavioral Science
Elective Subjects
Business Research Methods
Data Analytics
Entrepreneurship and New Venture Creation
Predictive Analytics
Data Mining for Intelligence Management
Machine Learning using Python
Core Subjects
Business Intelligence and Data Analytics
Visual Analytics
Statistics using R Programming
Data Science and Big Data Analytics
Elective Subjects
Data Analysis for Marketing Decisions
Supply Chain Analytics
E-Business and Trade
IS and DSS in Business
IoT Fundamentals: Big data and Analytics
Introduction to Hadoop and MapReduce
Digital Marketing
NLP and Text Mining
Advanced Data Base concepts
Hospital Information System and Health Informatics
Enterprise Resource Planning
Prescriptive Analytics
Artificial Intelligence and Robotics
ICT and Sustainable Development
Social Network Analytics
Web Intelligence and Big data
Operation Research
Business Communication
Behavioral Science
Capstone project
Your Program Journey
Apply

Apply for the Program at the earliest

Clear Test

The first round of assessment based on the Selection Test

Attend Interview

The final round of assessment based on interaction with the Amity University Team

Get Selected

Applicants will be notified if they are selected for the Program

Join Program

Enroll in the Program by completing all formalities
Apply Now
Frequently Asked Questions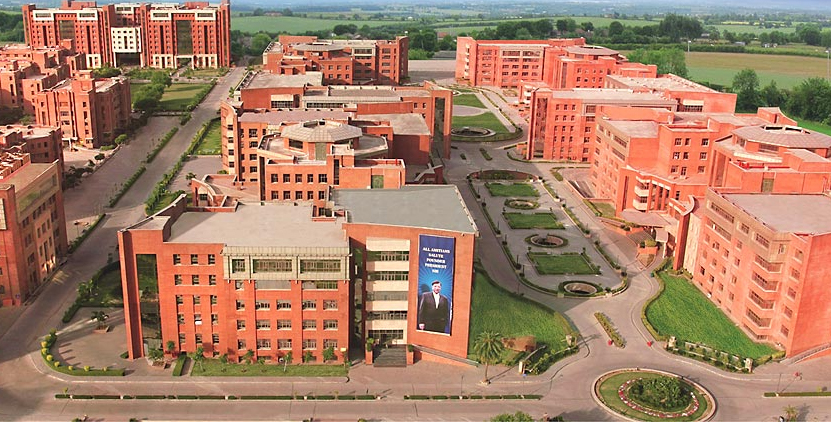 About Amity University
Amity University, is India's no. 1 ranked not-for-profit private University with a strong focus on research and innovation. The University has been ranked amongst the top Universities globally by QS (the world's leading university rankings organisation), besides being recognised as 'India's Best Research University'. For more information please visit www.amity.edu.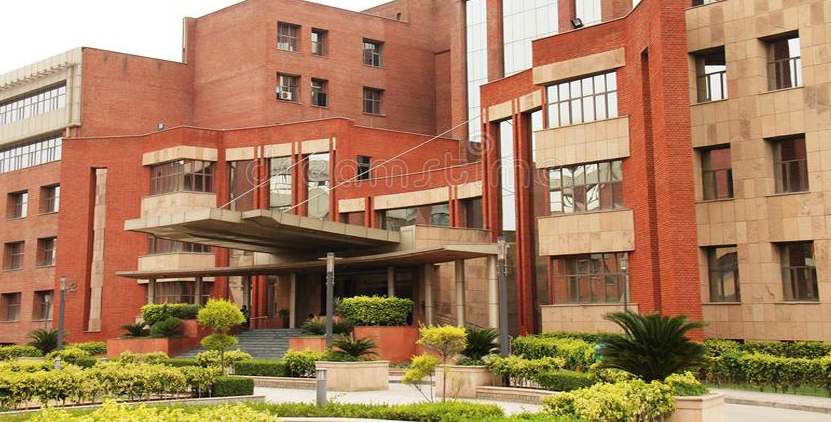 About Amity International Business School
AIBS endeavours to be an institute committed towards innovation,knowledge-sharing,openness and entrepreneurial skills for developing global managers.AIBS shall continue to hold passion for knowledge,teamwork and a caring attitude. For more information please visit www.amity.edu/aibs.
For any query or information, please contact:
Dr. Loveleen Gaur,
Mobile - 99994 00977
Email - lgaur@amity.edu