Together
we will change
the world
At Amity institutions across the world we bring together the brightest and best faculty, scientists and students who all have one passion in common - to achieve exceptional things that will make our world a better place. This is the Amity DNA.
With the same philosophy, Amity University Punjab is being set up as a world-class hub of hi-end, interdisciplinary research and education in Mohali.
If you are brilliant, passionate, hardworking and want to change the world, then let's do it together.

Transforming the Education Landscape
Over the last 30 years our not-for-profit Amity Foundation has established top-ranked universities and schools across the world which are at the forefront of cutting-edge innovation and teaching methodologies. With 175,000 students across 1,000 acres of campuses and 15 million sq ft of buildings we have a deep commitment to transforming and nurturing future leaders.

Partnering with the best
We have partnerships with some of the leading scientists and Universities across the world in areas of collaborative research, curriculum development, faculty & student exchange, as well as global study and twinning programs.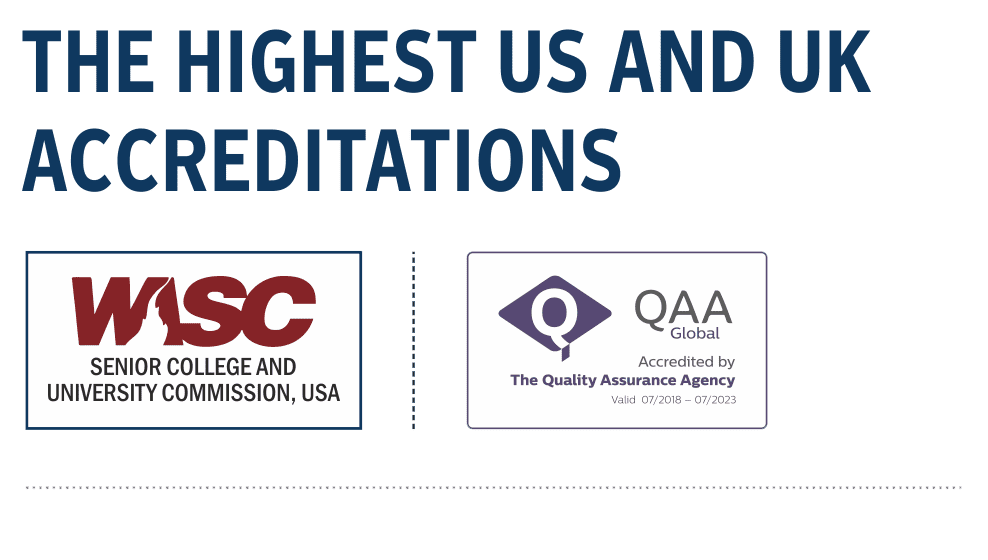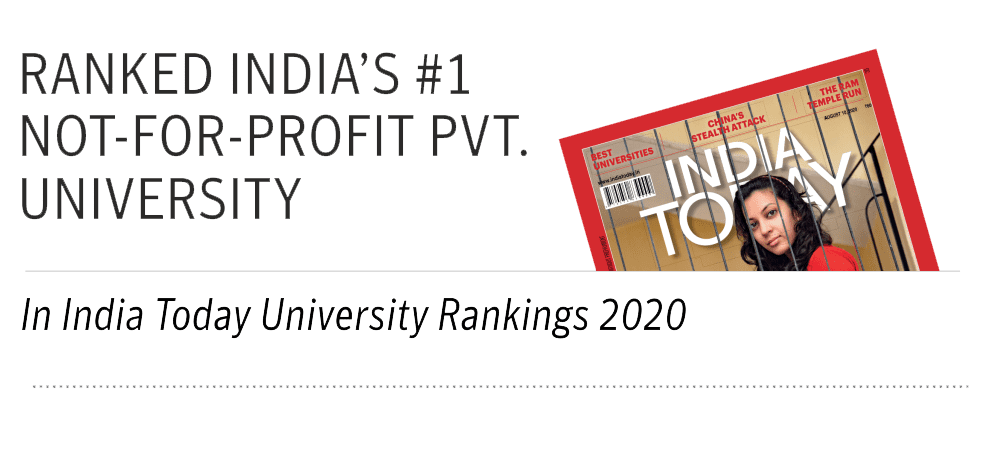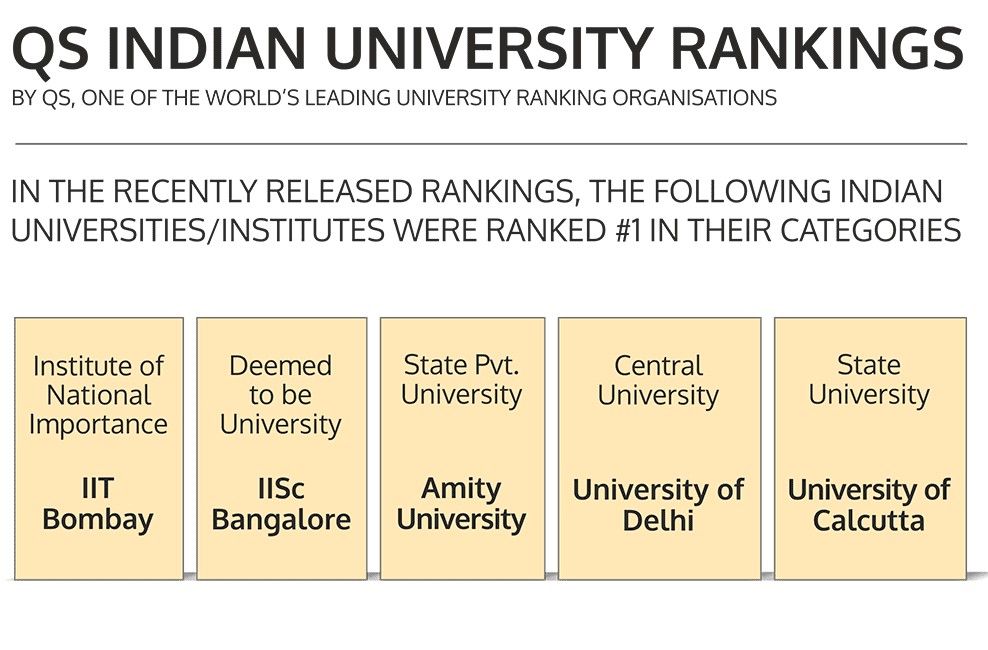 Visionary leaders as role models
We are fortunate to have as part of the Amity family eminent leaders comprising of Nobel Laureates, distinguished scientists, corporate luminaries and visonaries from diverse fields who have accepted the Honorary Doctorate and are role models for all at Amity.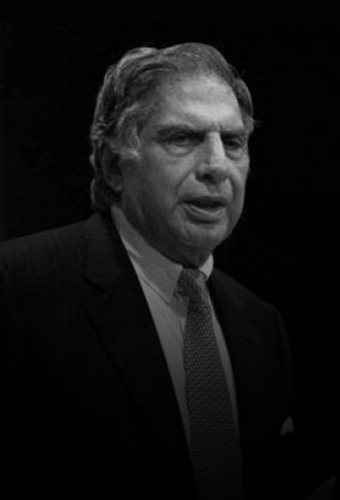 Ratan Naval Tata
Chairman Emeritus,Tata Sons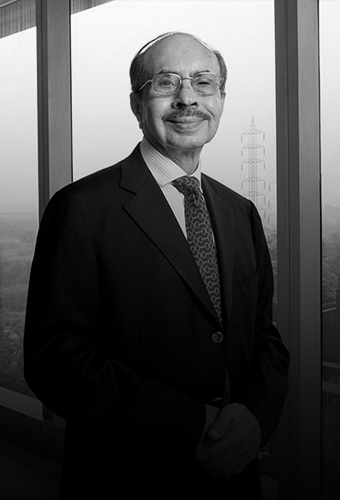 Adi Godrej
Chairman, Godrej Group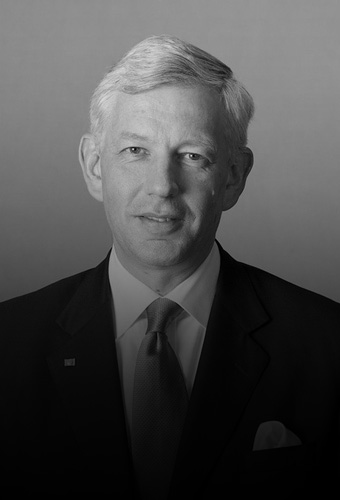 Dominic Barton
Former Global Managing Partner, McKinsey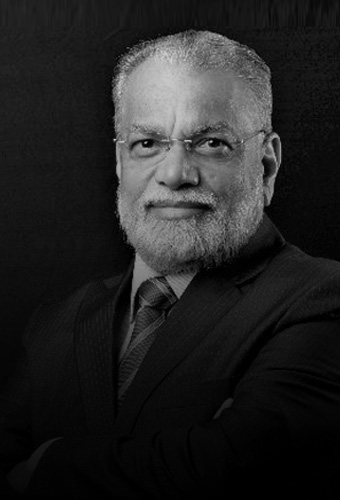 Dr. K. Radhakrishnan
Chairman, ISRO
Dr. Narayana Murthy
Chairman Emeritus, Infosys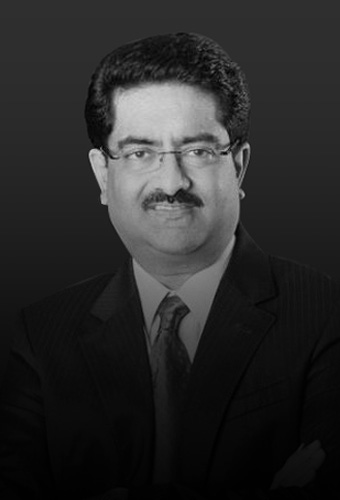 Kumar Mangalam Birla
Chairman, Aditya Birla Group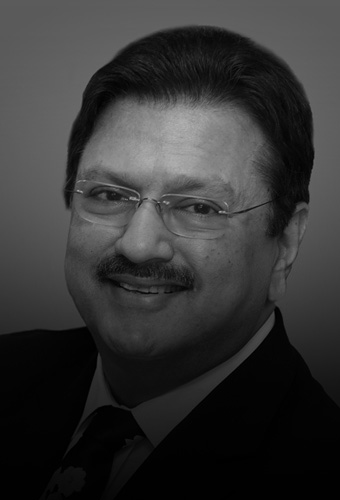 Ajay G Piramal
Chairman, Piramal Enterprises Ltd.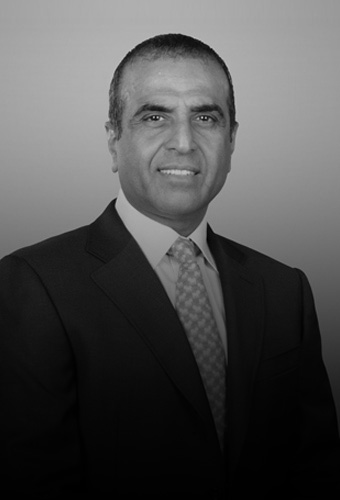 Sunil Bharti Mittal
Chairman, Bharti Enterprise
Kiran M. Shaw
CMD, Biocon Limited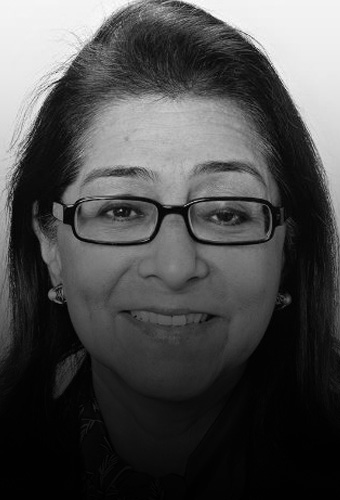 Naina Lal Kidwai
Former Country Head, HSBC India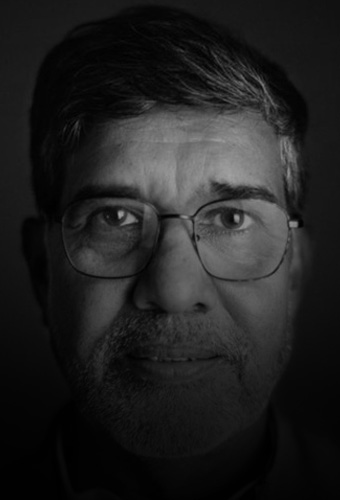 Kailash Satyarthi
Nobel Laureate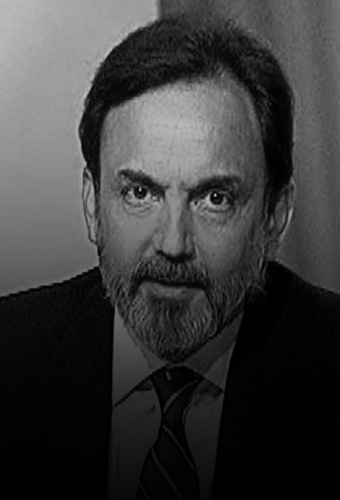 Dr. Prannoy Roy
Executive Co-Chairperson, NDTV Group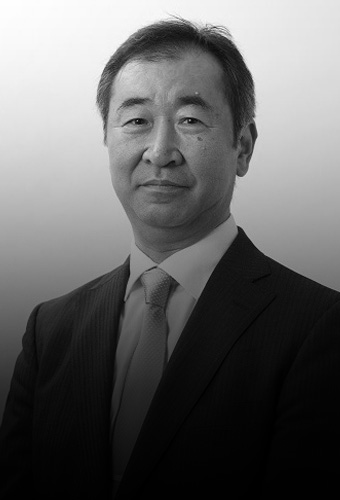 Prof. (Dr.) Takaaki Kajita
Nobel Laureate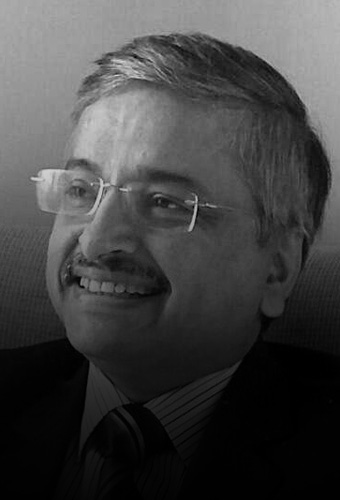 Dr. Randeep Guleria
Director, AIIMS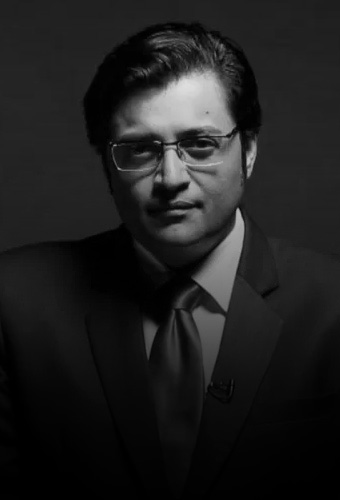 Arnab Goswami
Managing Director, Republic TV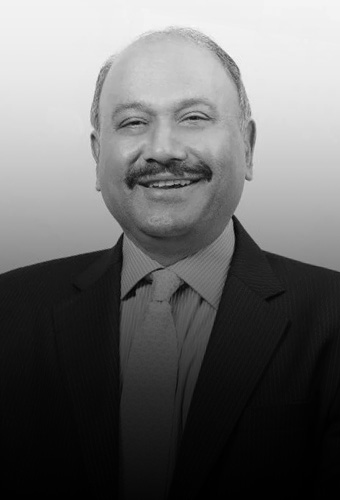 G.M. Rao
Group Chairman, GMR Group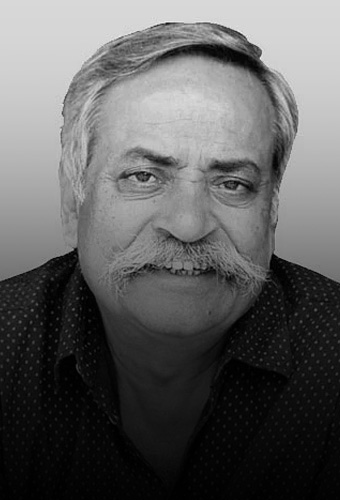 Piyush Pandey
Chief Creative Officer Worldwide, Ogilvy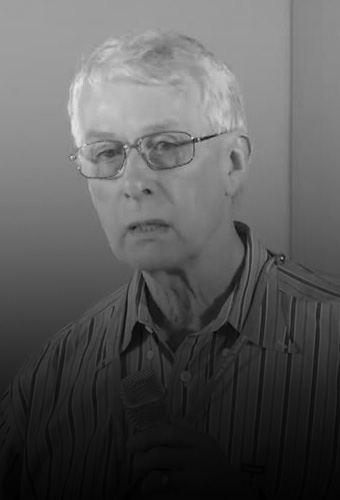 Sir Richard J. Roberts
Nobel Laureate
Vijay Shekhar Sharma
Founder, Paytm
Thought Leadership
We have some of the most brilliant and innovative minds doing research and teaching at Amity Univerities. They benefit greatly from the synergy with the over 300+ honorary and adjunct professors from leading Universities across the world.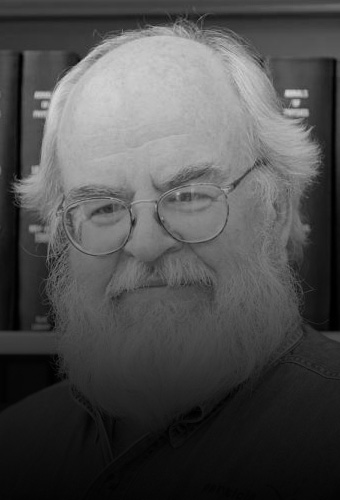 Dr. Bebo White
Stanford University, USA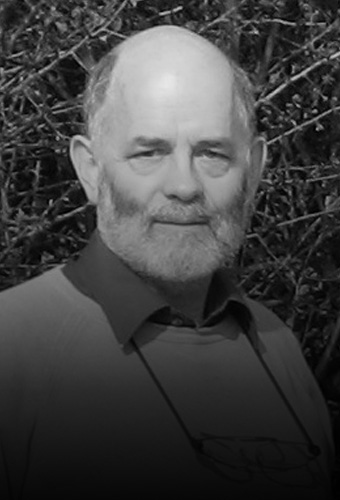 Prof. (Dr.) Peter Robinson
University of Cambridge, UK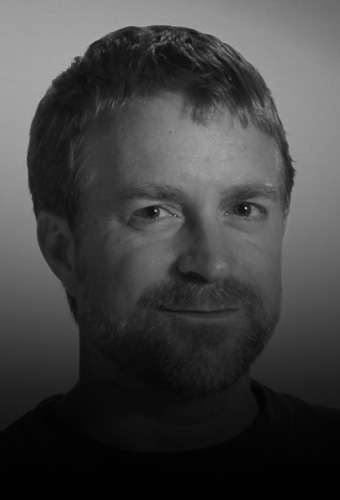 Prof. (Dr.) Paul Gries
University of Toronto, Canada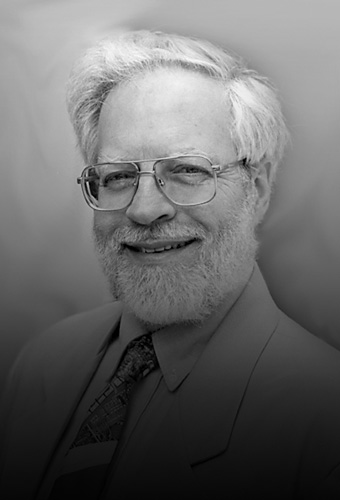 Prof. (Dr.) David Gries
Cornell University, USA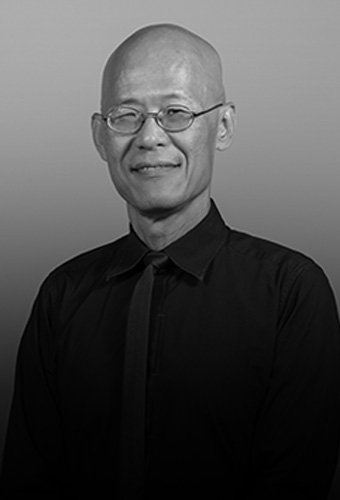 Prof. (Dr.) Y.C. Tay
National University of Singapore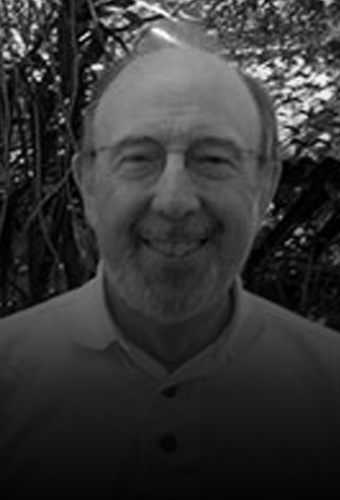 Prof. GA. Cordell
University Illinois, USA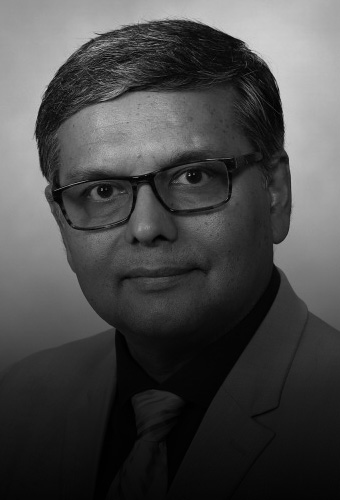 Prof. (Dr.) Debabrata Mukhopadhyay
Mayo Clinic, USA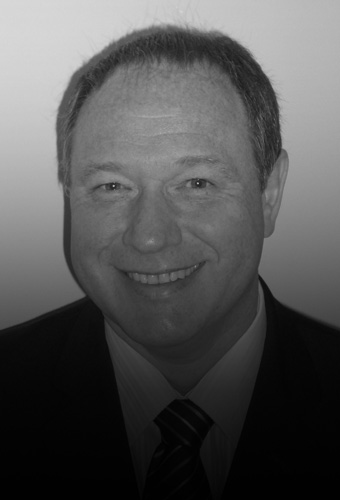 Prof. (Dr.) Graham Kendall
University of Nottingham, UK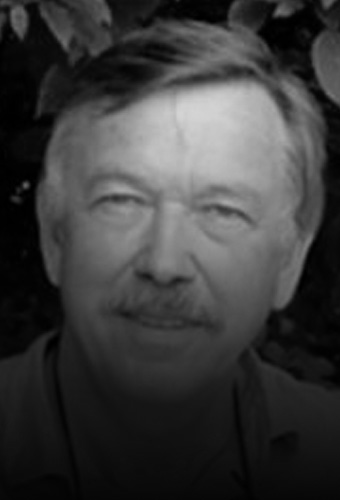 Prof. ( Dr.) Hartmut Frank
University of Bayreuth, Germany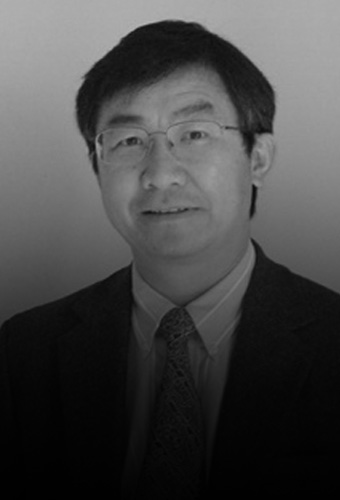 Dr. Hoang Pham
Rutgers University, USA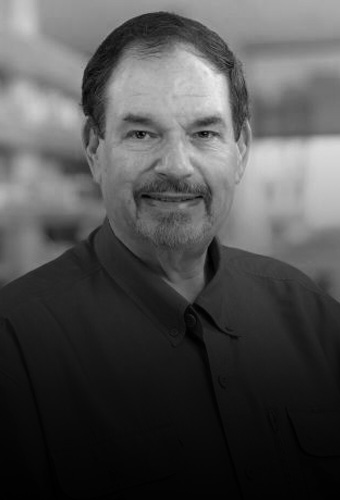 Prof. Michael J. Wargovich
University of Texas, USA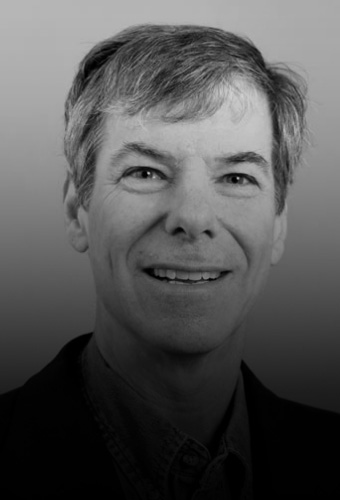 Prof. Nate Newman
Arizona State University, USA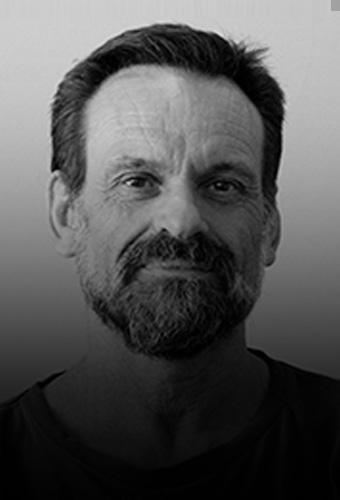 Prof. (Dr.) Jean Paul
University of Cape Town, South Africa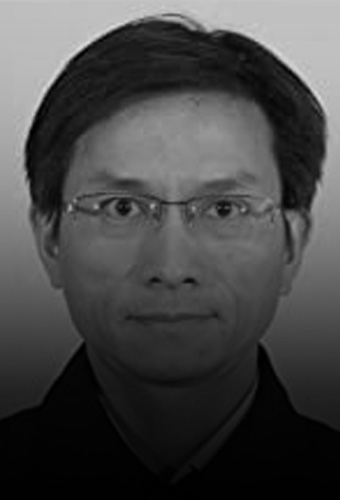 Prof. Longbing Cao
University of Technology, Sydney
Distinguished Faculty
At Amity University Punjab we have brought together the best faculty and scientists with rich academic, research and industry experience from the best Institutions in India and also around the world.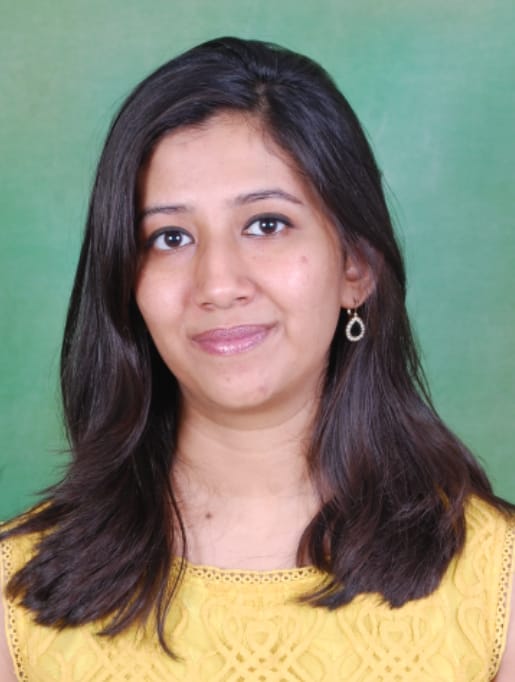 Dr. Kanu Goel
Ph.D , M.E. (Gold Medallist ), and B.E. from Thapar Institute of Engineering & Technology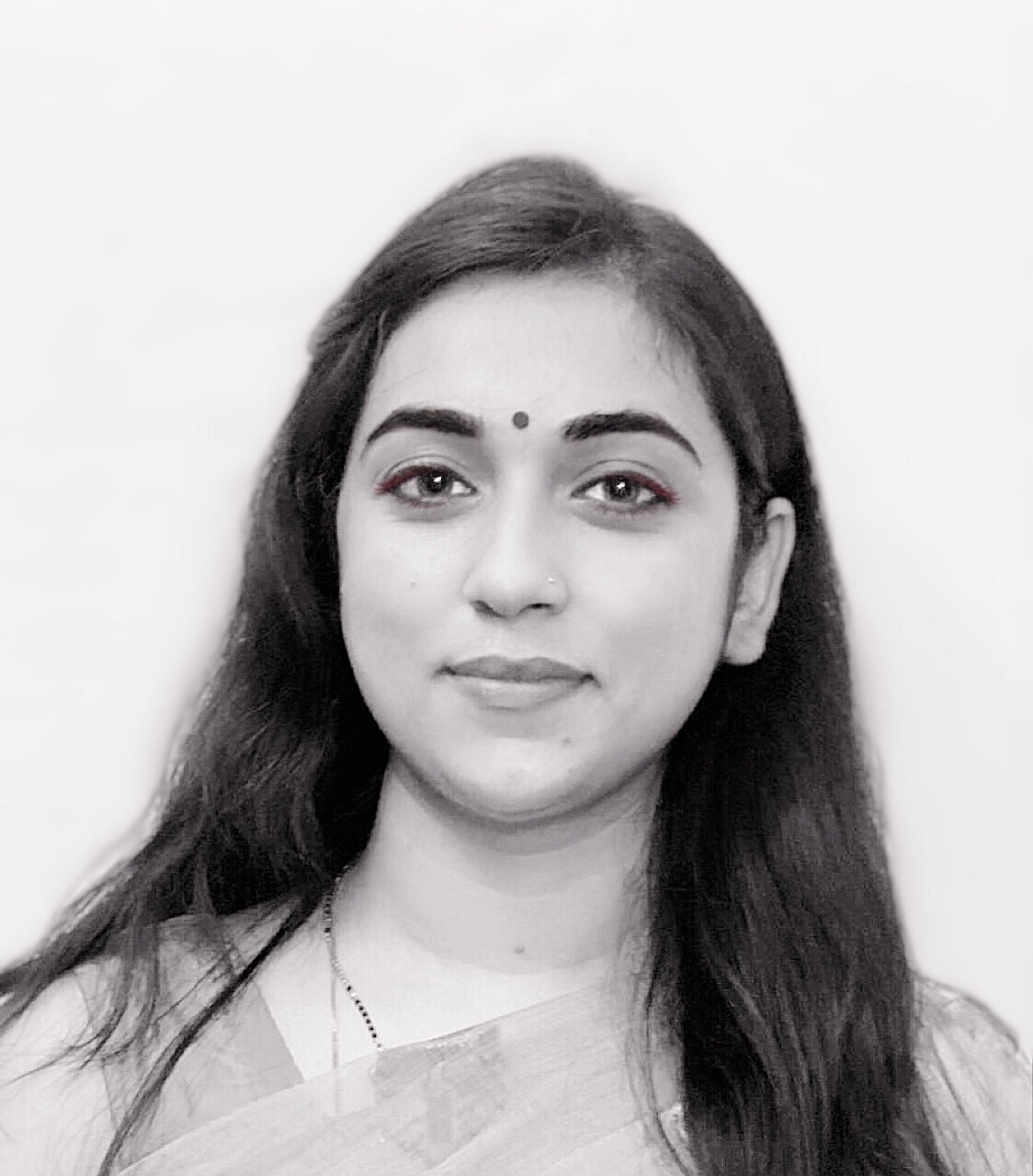 Dr. Preeti K Pathania
Post Doctoral from University of Illinois, USA ; Ph.D from CSIR-Institute of Microbial Technology; 1 Patent and Young Innovator Award from Chief Minister of Himachal Pradesh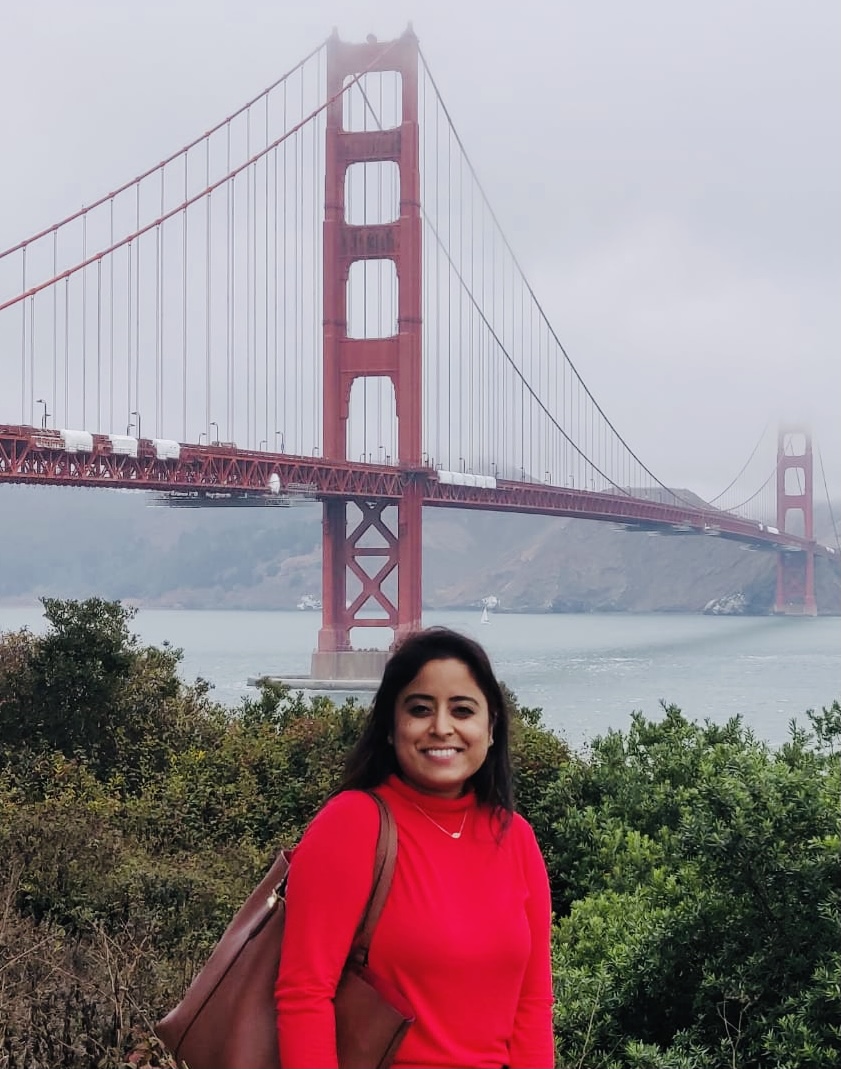 Dr. Deepika Bedi
Ph.D from Texas Tech University ; M.Sc. (Hons) and B.Sc F(Hons) from Panjab University ; Won Outstanding Organic Chemistry Teaching Assistant Award by Texas Tech University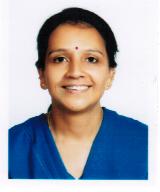 Dr. Neerja Babbar
Ph.D from I. K. Gujral Punjab Technical University; M.Arch from ayojan Shool of Architecture Jaipur affiliated to YCMOU Nashik and B.Arch is from CCA Chandigarh. Reviewer for International Journal of Architectural Computing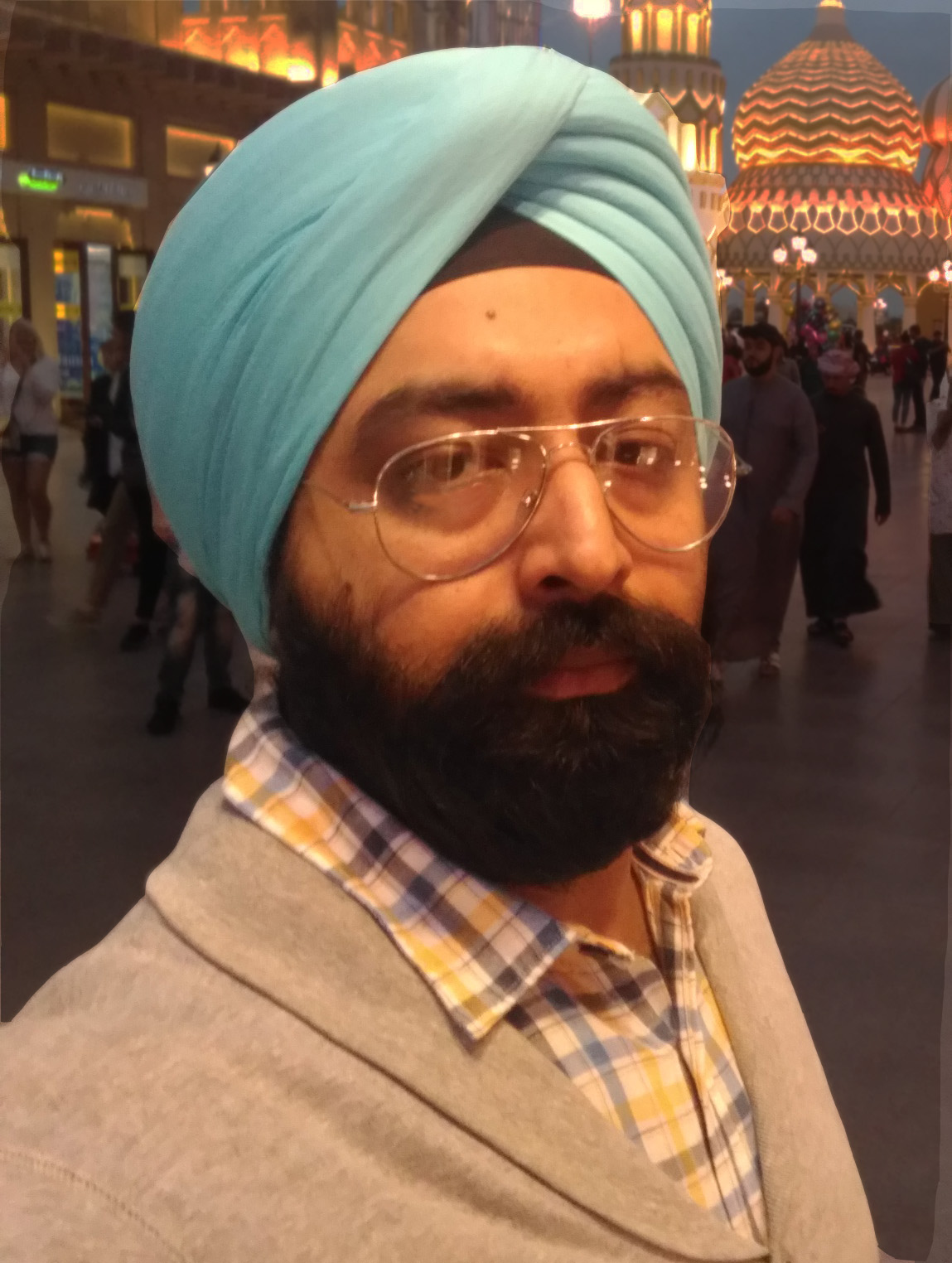 Mr. Damanpreet Chugh
Ph.D (Pursuing) from Chitkara University; M. Planning from School of Planning & Architecture, New Delhi; B.Arch from DeenBandhu Chotu Ram University of Science & Tech; Best Architectural Award-A3 Foundation
Dr. Manjit Kaur
Ph.D and M.Sc. From Panjab University, Edited 1 Book & Member of CMS Experiment at CERN, Geneva, Switzerland since 1999;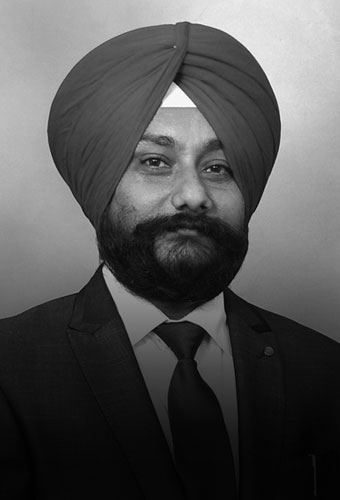 Dr. Amardeep Singh Virdi
Ph.D. - Guru Nanakdev University, Worked under JC Bose National fellow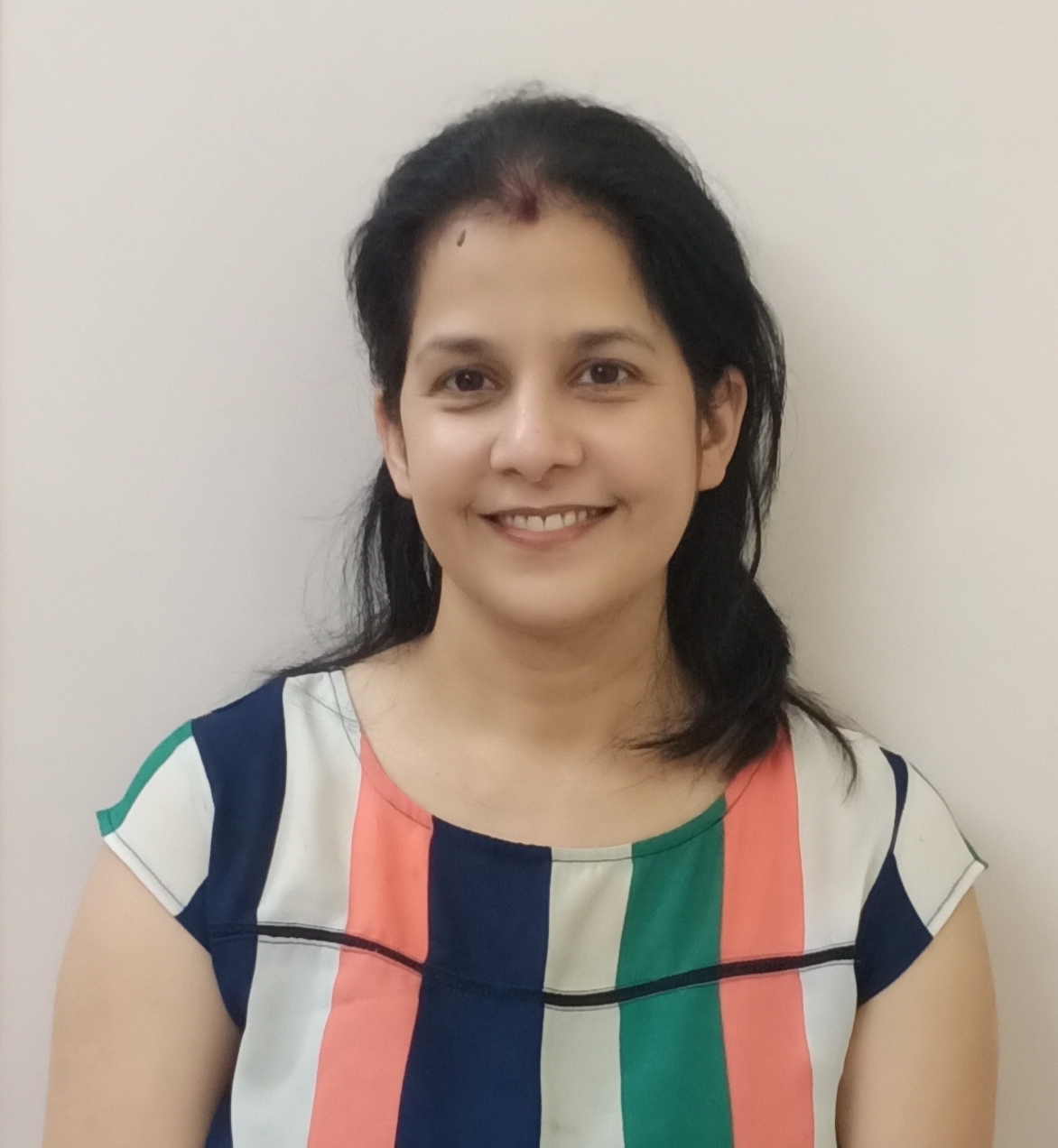 Dr. Deepti Singla
Ph.D from Rajiv Gandhi National University of Law . University Gold Medalist in LL.B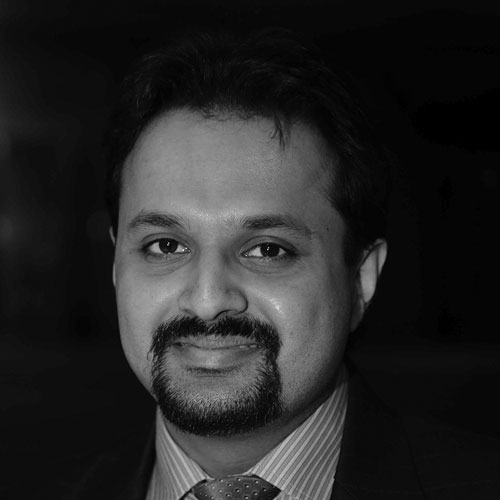 Dr. Aman K.K. Bhasin
Ph.D - Saarbrücken, Germany in 2014; DAAD-Siemens fellowship holder; NET All India rank 15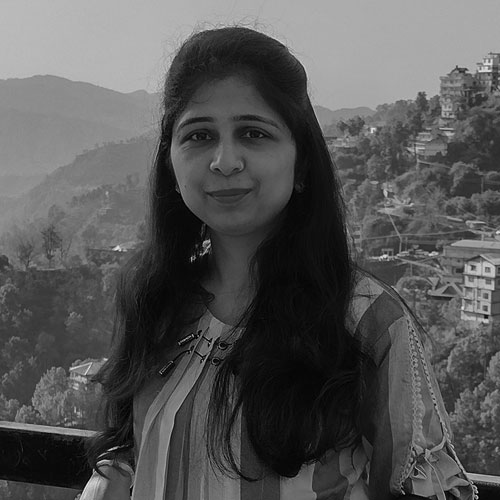 Dr. Swati Tyagi
PhD IIT Mandi ; NPDF Post-Doctoral fellowship holder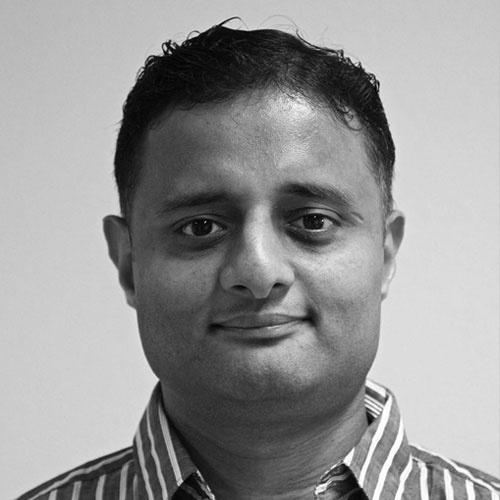 Dr. Suchinder Sharma
Researcher at TU Freiberg, Germany; PhD, NIT Bhopal; Young Scientist Award by Dept. of Science & Tech.,Govt of India.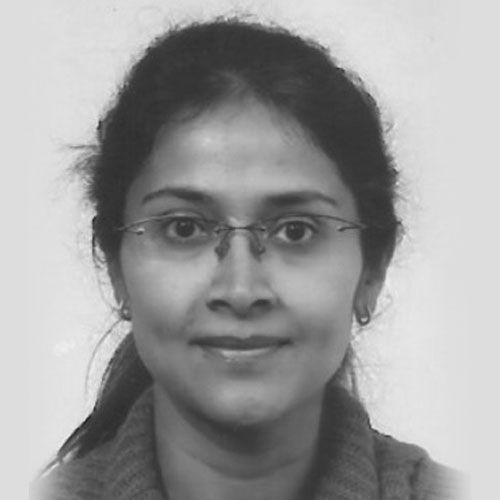 Dr. Doyeli Sanyal
Gold medalist, Ph.D and M.Sc from Agricultural Research Institute; B.Sc from Delhi University Fellow; Young Scientist Award recipient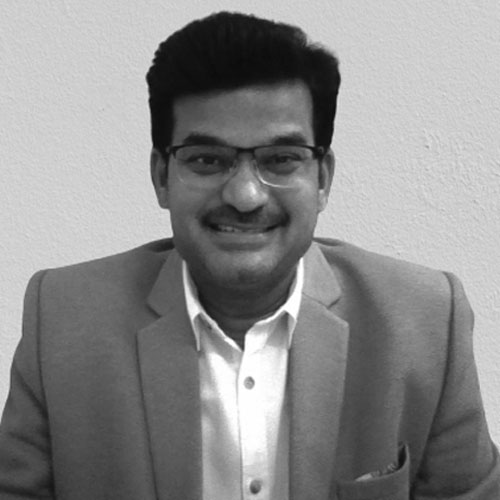 Dr. Pratap Reddy
Marie Curie Postdoctoral Fellowship holder; 8 patents granted; Ph.D. Osmania University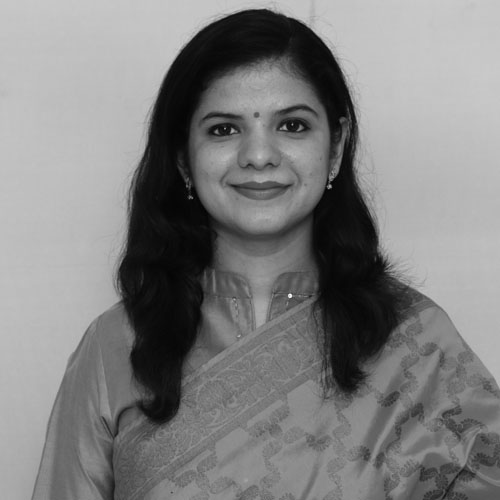 Dr. Khushboo
Ph.D. from Rajiv Gandhi National University of Law; LL.M from Punjabi University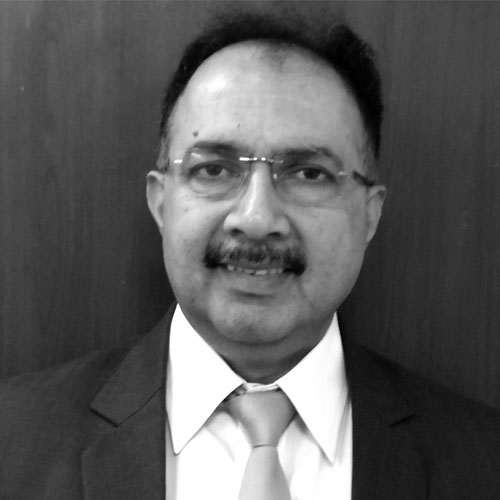 Dr. Chanderdeep Tandon
Post-doctorate from University of Kansas Medical Centre, USA ; Ph.D, M.Sc & B.Sc from Panjab University Completed 8 Govt funded R&D projects; 1 Patent granted.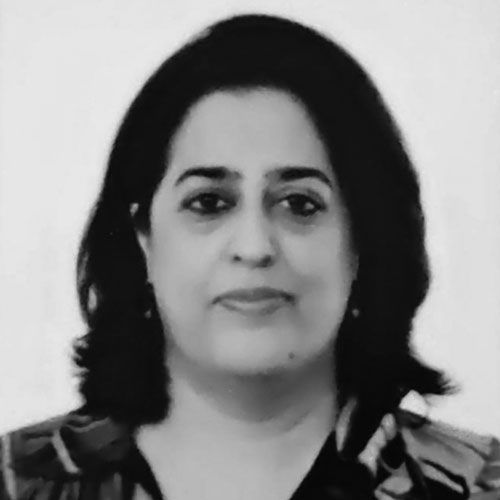 Dr. Simran Tandon
PhD from PGIMER ; M.Sc & B.Sc from Panjab University; Research interest in Stem Cell Biology, Cancer Biology & Gastric pathophysiology.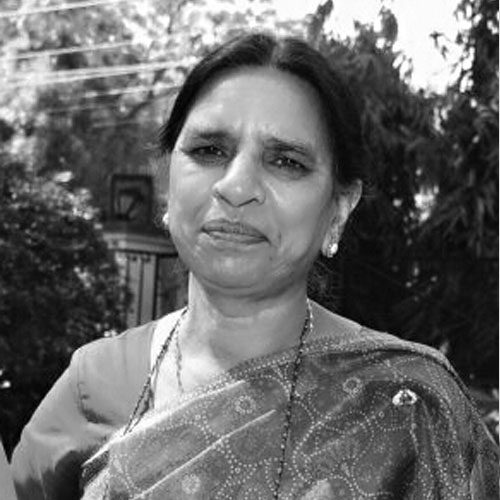 Dr. Suman Bala Beri
Ph.D from Panjab University; M.Sc from Panjab University; Written over 1800 publications; Member of India CMS (CERN) Experiment for 21 years.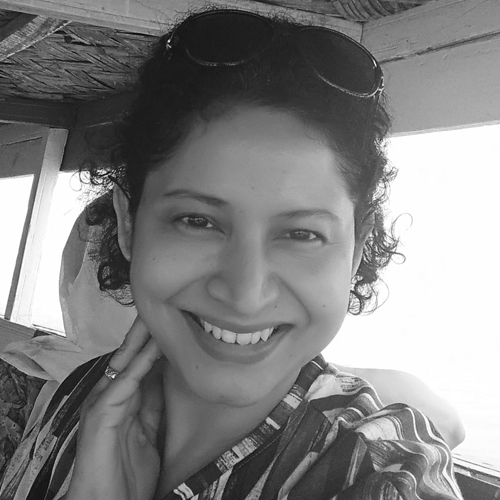 Dr. Pallavi Goswami
Ph.D , M.Phil and Masters from Jawaharlal Nehru University, B.A. from the University of Delhi
Dr. Ishita Matai
Post-doctoral Fellow in Institute of Regenerative Engineering at University of Connecticut Health Center (UCHC), United States. Ph.D & M.Tech from IIT Roorkee ( Gold Medalist). Winner of DST INSPIRE Faculty Award in2016.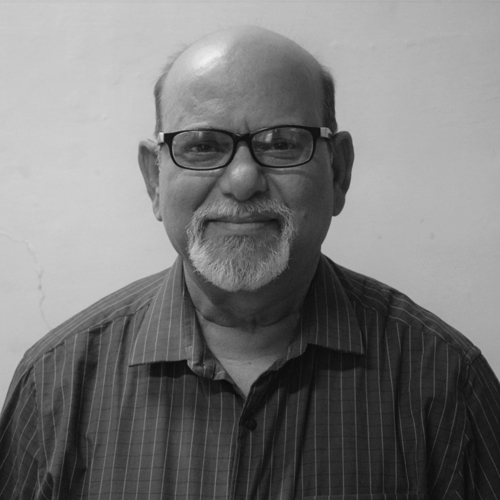 Dr. Uttam Chand Banerjee
Post Doc from Waterloo University, Canada; PhD from Panjab University; M. Tech from IIT Delhi; Has 23 Patents and 253 Publications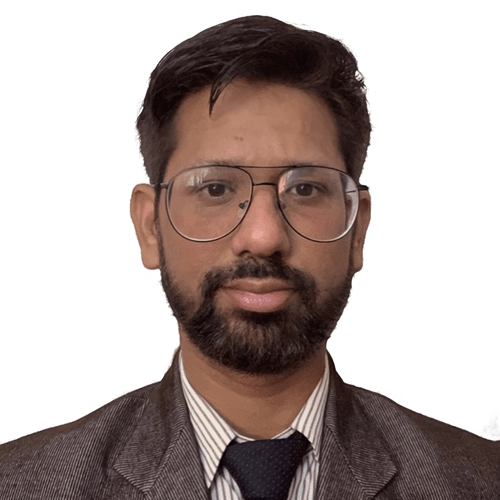 Dr. Sandeep Sharma
Ph.D from Panjab University in collaboration with CERN Switzerland; M.Sc and B.Sc from Panjab University
Dr. Shailendra Kumar Gupta
Post Doctoral fellowship from IIT Delhi; Ph.D & M. Tech from IIT Kanpur. Recipient of prestigious National Post Doctoral Fellowship, India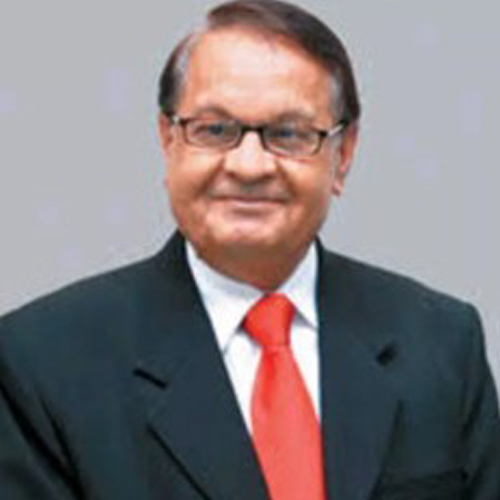 Dr. Veer Singh
He has held the position of Vice-Chancellor at National Law University, Hyderabad. He is Ph.D, LLM ( Gold Medalist) and has guided several Ph.D students in his 40+ years of experience
Dr. Balram K Gupta
Dr.Balram K Gupta, Director (Academics), CJA is associated with Amity University as Professor Emeritus. A rare blend of Legal Education, Legal Profession and Judicial Education. He comes with 53 years of experience. The only one with designations : Professor Emeritus and Senior Advocate. He has been the Director, National Judicial Academy, India. Formerly, Professor and Chairman, Department of Laws, Panjab University and Dean, Faculty of Law, GND University. He has guided many Ph.D. students. His autobiography : My Journey with Law & Justice.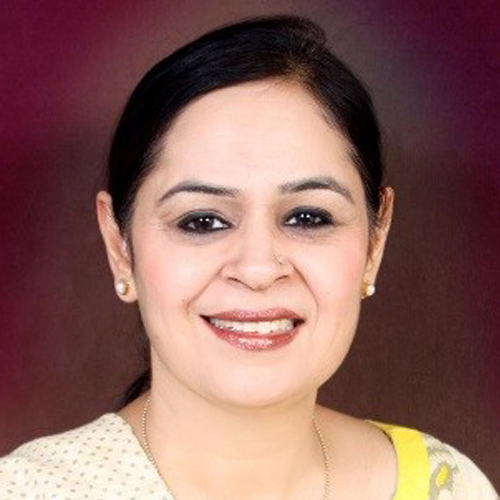 Dr. Jaspreet Kaur Majithia
Ph.D from Punjab University ; LL.M from Kurukshetra University ; LL.B (University Topper) from Punjabi University.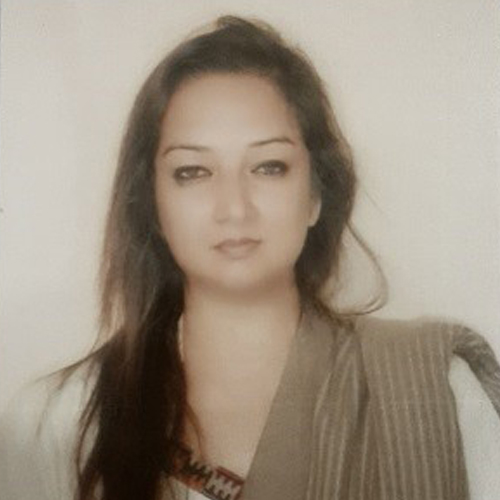 Dr. Kusum Pal
Ph.D from Panjab University ;LL.M & LL.B (Gold Medallist) from HP University; B.Com from HP University. She has authored books and has edited book chapters.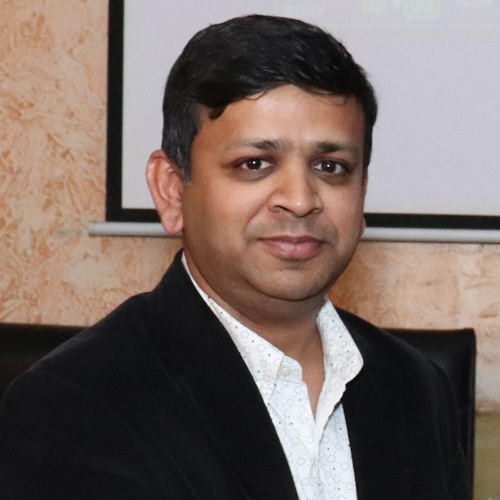 Dr. Vishal Agrawal
Postdoc from the University of California San Francisco, USA ; Ph.D. from the IMTech; M.Sc. from the University of Calicut ; B.Sc. from Gorakhpur University. Has One Patent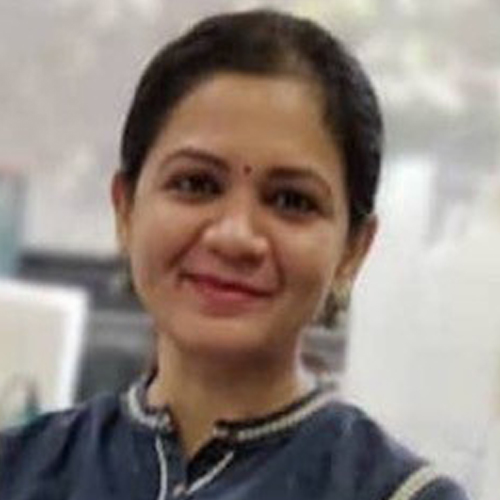 Dr. Anmoldeep Randhawa
Ph.D from Jawaharlal Nehru University ; M.Sc from Guru Nanak Dev University ; B.Sc from Panjab University; National Postdoctoral Fellow Microbial Engineering Group, New Delhi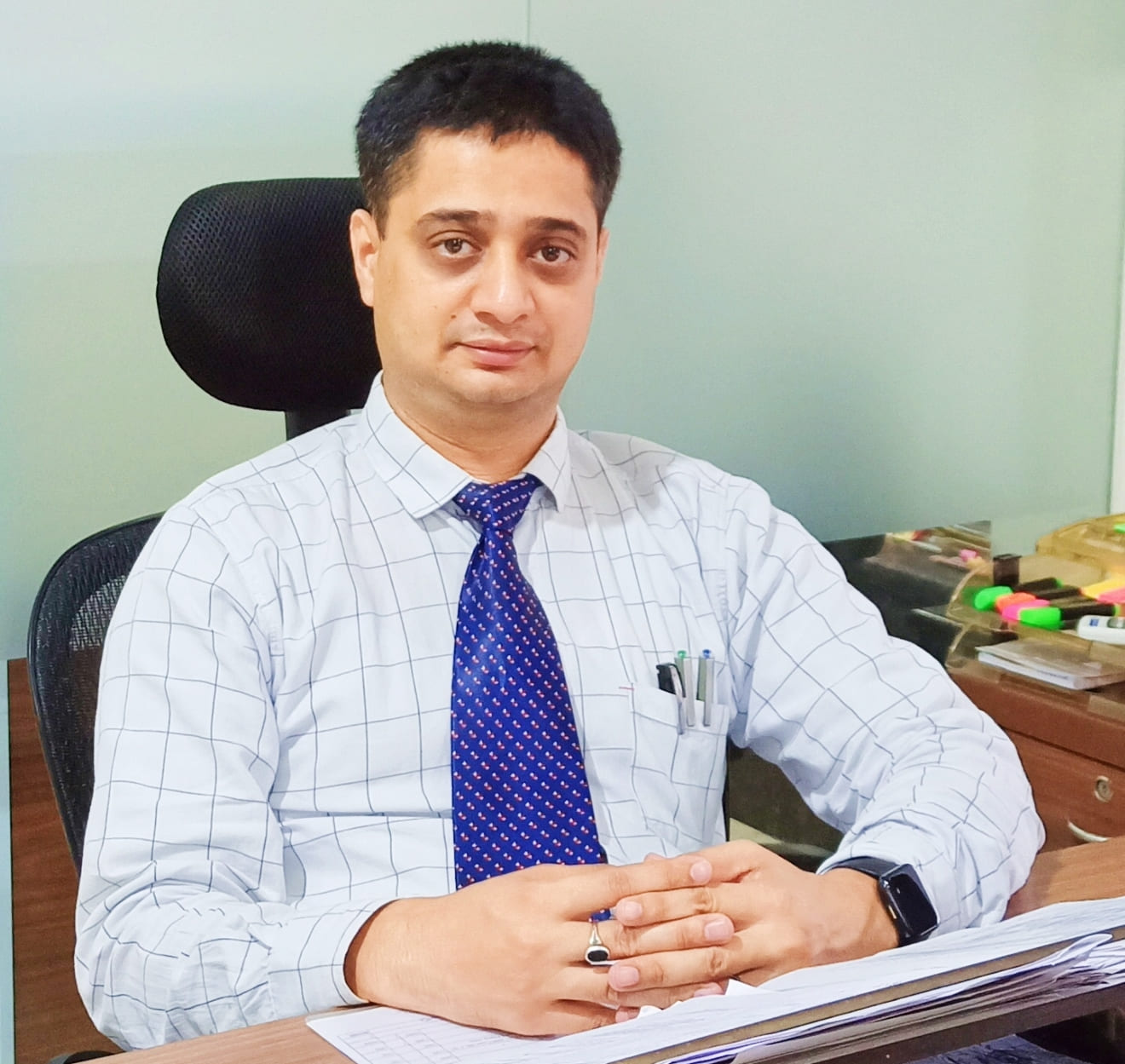 Dr. Manish Mahajan
Ph.D. and M.Tech from Punjab Technical University, B.Tech from Kurukshetra University; published more than 125 research publications in reputed Journals and conferences; filed 20 patents; authored 2 book chapters.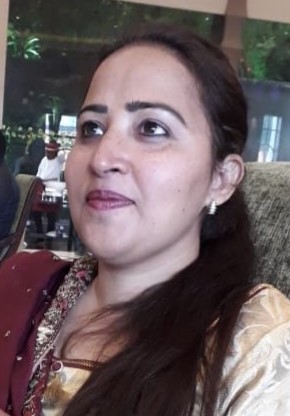 Dr. Navjot Kaur
Ph.D., M.Phil, M.A. Punjabi, M.A. Linguistics, and M.A. Urdu from Punjabi University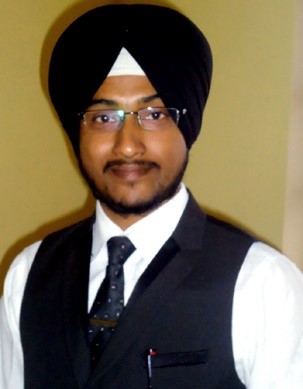 Dr. Sukhdev Singh
Ph.D from IIT Patna; recipient of JRF and SRF from CSIR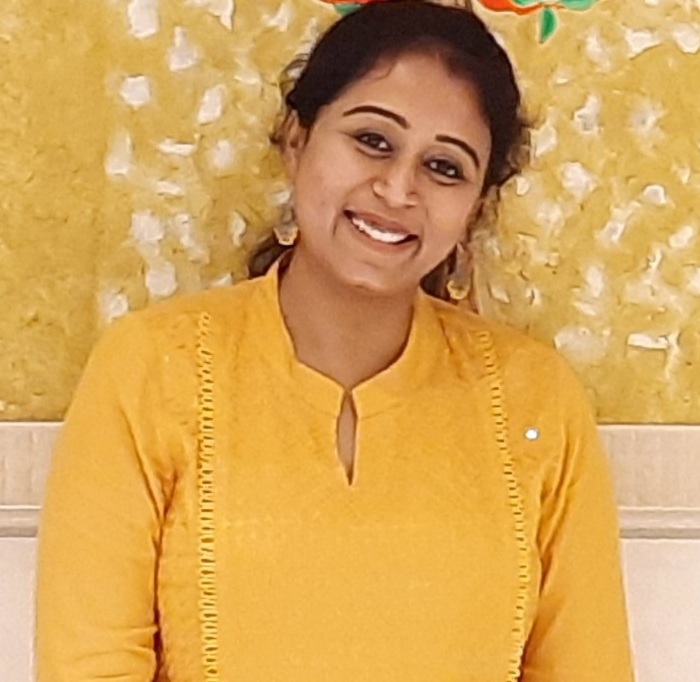 Dr. Marjana Mukherjee
Ph.D from NIT Durgapur; M.A. and B.A. (Hons) from Calcutta University.