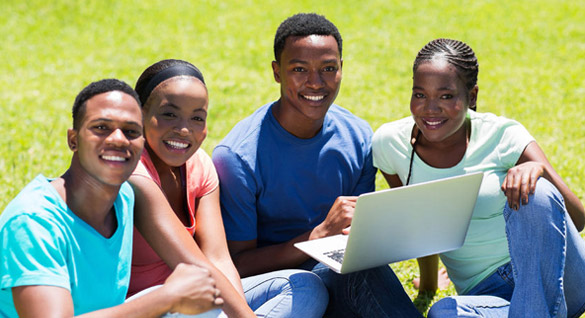 FOR LOCAL APPLICANTS
Step 1: Admission Requirements
Ensure that you have met the admission requirements for the program that you are interested in.
Step 2: Application Form
Fill up all the required fields in the Student Application form
Click Here
Step 3: Provide the following supporting documents
Prospective students are requested to provide the following as appropriate:
2 passport-size photographs with white background
1 photocopy of ID/ Passport
Students pass/ dependent pass in case of Non-citizens
Copies of your secondary educational certificates and transcripts
Note: Additional supporting documents may be required on a case-to-case basis, which our staff will advise the applicant accordingly.
Step 4: Send us your application
You are required to submit all application forms and required documents by mail or in person to Amity Global Institute Education at the following address:
Amity Global Institute,
20th Floor,UAP Old Mutual Tower,
Upper Hill, Nairobi, Kenya
Phone: +254722885288 & +254700893322
E-mail : info@amity.ke
Step 5: Acceptance

Processing time of completed application will be done in approximately 2 working days.
An interview will also be conducted prior to the issue of offer letter to check the level of English and enthusiasm to study at Amity Global Institute.
Applicants who have been offered a place at Amity Global Institute will receive the following via email:
A letter of offer
Fees to be payable; refund and withdrawal policy;
Step 6: Fee Payment
Once the admission fee is received by Amity Global Institute Nairobi , the following processes are to be discussed with admissions counsellors:
Types of payment Modes: MPESA, Cheque or direct Bank Transfers.(Payment is accepted in Kenyan shilling only)
The Student will pay to Amity Global Education Limited according to the Payment schedule issued by the Amity Global Institute Nairobi.
The AGI will issue a payment receipt upon receiving the Student's scheduled payments.
Step 7: Induction session
Once above formalities are made, the student will be informed by e-mail on the exact date and time for an induction session to be held at the AGI.