Keynote & Distinguished Speakers / Guests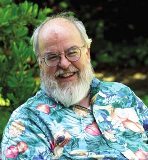 Prof.(Dr.) Bebo White
Professor, SLAC National Accelerator Laboratory, Stanford University,USA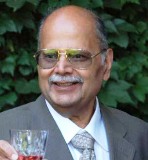 Prof. (Dr.) Bipin C Desai
Professor, Concordia University, Canada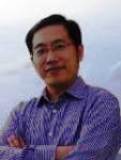 Prof.( Dr.) Ruili Wang
Professor, Massey University (Albany Campus), Auckland, New Zealand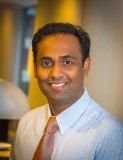 Prof.(Dr.) Robin Doss
Professor, Deakin University, Australia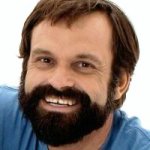 Prof. (Dr.) Jean-Paul Van Belle
Professor & Director of CITANDA , University of Cape Town , South Africa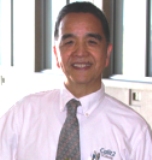 Prof.( Dr.) G.P. Li
Professor,Director,California Institute of Telecommuincations and Information technology, University of California, USA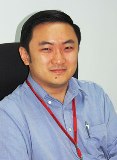 Prof.( Dr.) Patrick HangHui Then
Associate Dean, Computing,Head of Advance Informatics Consultation and Research Group Swinburne University of Technology , Australia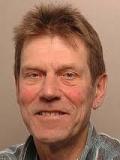 Prof. (Dr.) Jan van den Berg
Professor & Scientific Director Cyber Security Academy , Delft University of Technology, Netherlands
Prof (Dr.) Sanjeev Baskiyar
Professor, Dept. of Computer Science & Software Eng., Auburn University, Auburn, US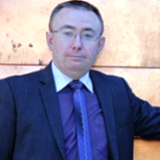 Prof.(Dr.) Diego Galar
Lulee University of Technology ,Sweden
Prof.(Dr.) Adheesh Budree
Professor, University of Cape Town, South Africa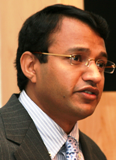 Prof.( Dr.) Ajith Abrahim
Director, Machine Intellegence Research Lab, USA
Prof. (Dr.) Amit K Mishra
Professor, University of Cape Town, South Africa.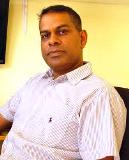 Prof. (Dr.) Parma Nand
Professor, Auckland University, New Zealand.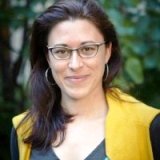 Prof.(Dr.) Suzanne Kieffer
Professor, Vrije Universiteit Brussel, Belgium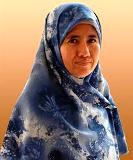 Prof. (Dr.) Siti Norul Huda Sheikh Abdullah
Professor, Faculty Technology & Science Management, THe National University of Malaysia, Malaysia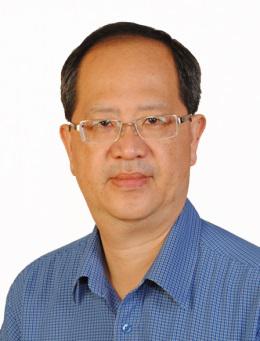 Prof.(Dr.) Teo Yong Meng
Professor, National University of Singapore, Singapore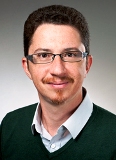 Prof. (Dr.) Rosario M. Piro
Professor, Freie University of Berlin, Berlin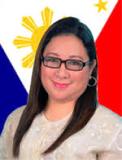 Prof. (Dr.) Atty Jocelle Batapa-Sigue
Founder and Executive Director BNEFIT, Philippines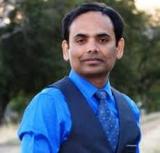 Prof. (Dr.) Azizur Rahman
Professor, Charles Sturt University, Australia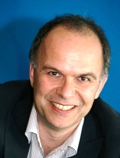 Prof. (Dr.) Simeon Simoff
Dean(School of Computing, Engineering and Mathematics), Professor, University of Western Sydney, AUSTRALIA.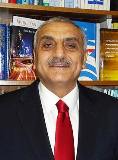 Prof.(Dr.) Mohammad S. Obaidat
Chair,Department of Computer and Information Science, Fordham University, USA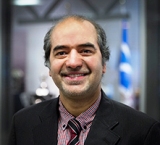 Prof.(Dr.) Faisal Khan
Professor, Memorial University, Canada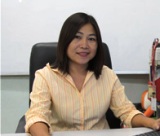 Prof.(Dr.) Chuchi Sumalpong Montenegro
Chair Person,Computer Science Department, Silliman University, Philippines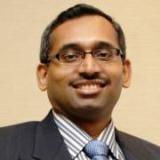 Prof. (Dr.) R. Logeswaran
Dean of Postgraduate Studies, Asia Pacific University, Malaysia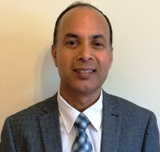 Prof. (Dr.) Keshav Dahal
Professor, University of the West of Scotland, Scotland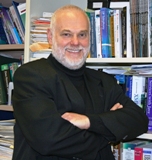 Prof.(Dr.) Haim Levkowitz
Professor & Chair, Computer Science Department, University of Massachusetts Lowell, USA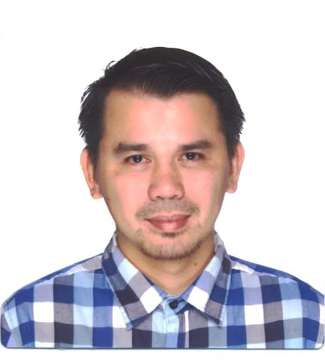 Prof.(Dr.) Marcial Dave
Dean, College of Computer Studies, Silliman University, Philippines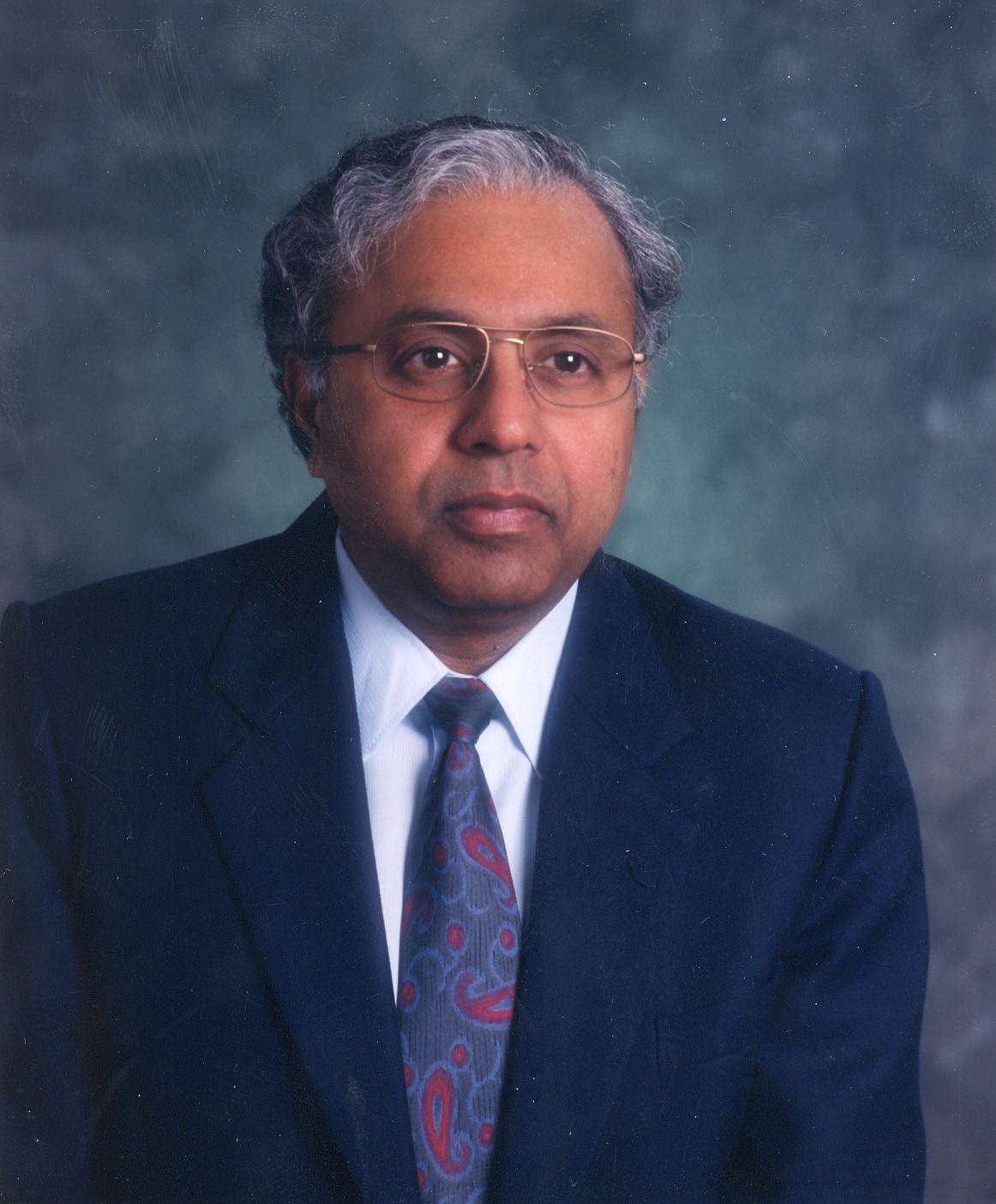 Dr. Virendrakumar C. Bhavsar
Honorary Research Professor,University of New Brunswi Fredericton, NB, Canada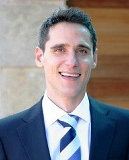 Prof. (Dr.) Triantafyllos (Aldo) Kanakis
Professor, University of Northampton, UK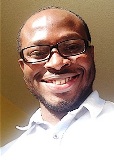 Prof. (Dr.) Michael Opoku Agyeman
Professor,University of Northampton, UK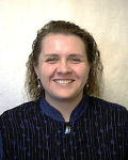 Prof.(Dr.)Jeanette Smith-Perrone
Professor,Tacoma Community College, USA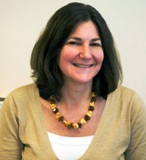 Prof.(Dr.) Ethel Schuster
Professor, Northern Essex Community College, London, UK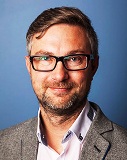 Prof.(Dr.) Miroslaw Staron
Professor, Chalmers Univeristy of Gottingburg, Sweden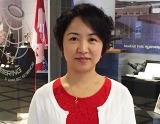 Ms. Jinghua Nie
Manager of International Programs, Memorial University of Newfoundland, Canada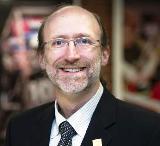 Prof.(Dr.) Dennis Peters
Professor & Head , Department of Electrical and Computer Engineering, Memorial University of Newfoundland, Canada