Dr. Ashok K Chauhan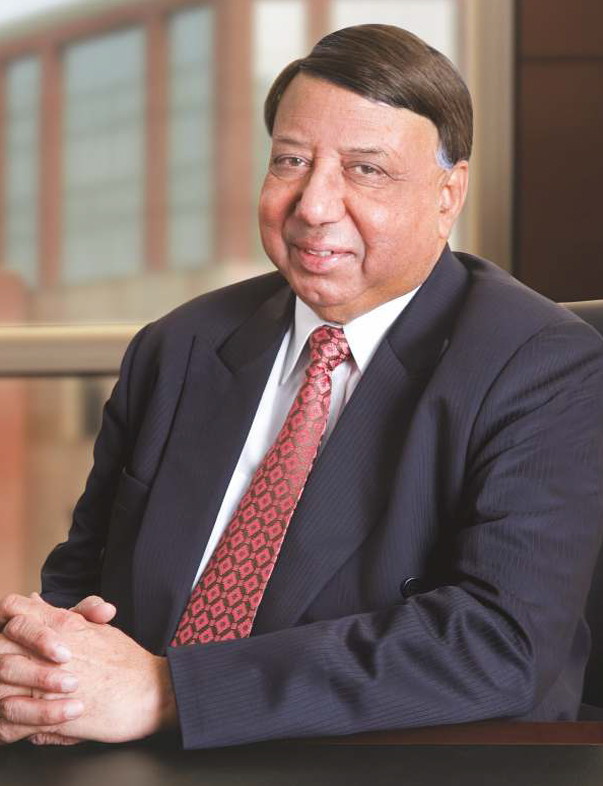 FOUNDER PRESIDENT – AMITY EDUCATION GROUP & CHAIRMAN AKC GROUP OF COMPANIES

Dr. Ashok K Chauhan, a renowned educationist, industrialist and philanthropist, is the Founder President of Amity Education Group, India's leading Global Education Group. He is also the Chairman of AKC Group of Companies, a leading conglomerate with diverse business interests in plastics, pharmaceuticals, finance, construction and IT.
An unassuming man, Dr. Ashok K. Chauhan has many titles on him. The most successful NRI of continental Europe, the 'Man of the Year' London, the 'International Man of the year by International Biographical Centre of Cambridge, England, The Barter King, The Man with the Midas Touch, the list is endless.
---
Message from Patron-in-Chief
"It is a matter of great pleasure to see Amity International Business School and Amity University Greater Noida Campus are organizing its 16th Edition of International Management and Research Conference INBUSH ERA World Summit 2016 from February 3-5, 2016. The theme of the conference; E = E³ : The Future of Education is Dependent on Entrepreneurship, Employment and Economic Development; is very contemporary as education is the backbone for overall growth of any country."
"I congratulate entire team for organizing this conference. The conference in its 16th year will definitely create ripples in the management and education parlance as far as the theme is concerned. My best wishes for the success of this conference"