Theme of the Conference
The Challenge of Change : Strategies for Managing Business in Technology Driven Societies
Publishing Partners Some of the high quality selected papers will be published in SCOPUS, Web of Sciences and other Indexed Journals . The details of some of the publishing partners are given below: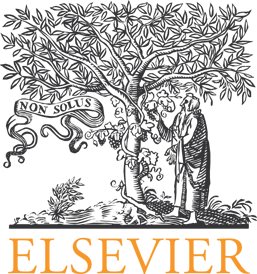 International Journal of Information Management: Special Issue - Theme: Gamification in Marketing Short Title SI: Gamification CALL FOR PAPERS

Australasian Accounting Business and Finance Journal
ISSN: 1834-2000 (Print); 1834-2019 (Online)
The Australasian Accounting, Business and Finance Journal is a double blind peer review academic journal. The AABFJ publishes interdisciplinary research which informs a range of business-related fields. The main focus of the journal is to encourage research from areas of social and environmental critique, exploration and innovation as well as from more traditional areas of accounting, finance, financial planning and banking research. AABFJ is listed both in SCOPUS and Web of Science and in addition to other indices.