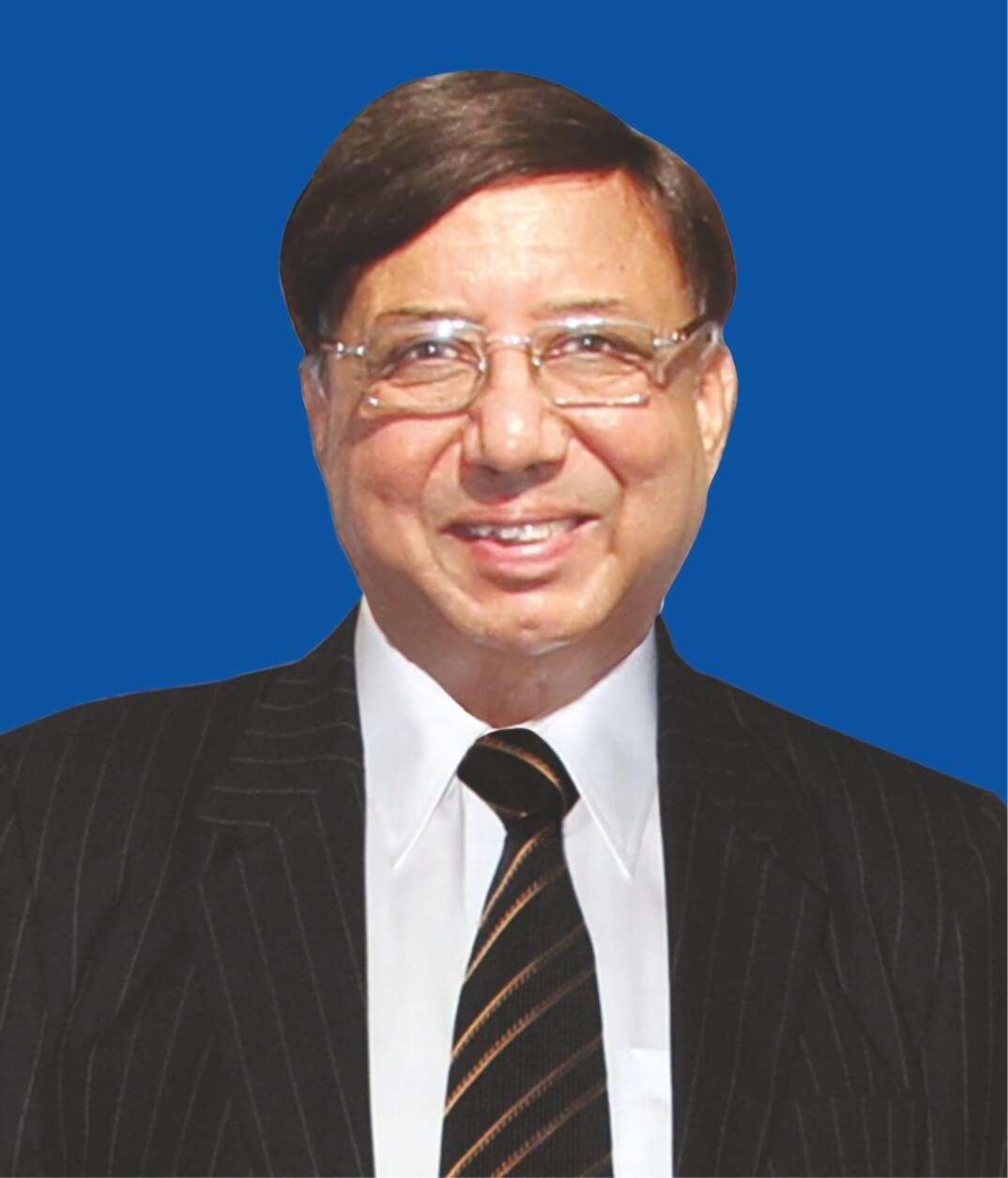 " Each student of Amity Business School will become a success story. "
What do you need to succeed in life, achieve your goals, fulfill your missions and lead a happy and contended life ? Very few people in this world think of the above questions. Even those who do think, do not give sufficient time to obtain the right answers. Once the right answers are found, one should be able to command the implementation of such answers. I have made a target for myself to equip my students of the institutions of the Foundation, specifically of Amity Business School, so that they excel in their life, achieve all their goals and thus enjoy life. It will automatically lead to the service of the nation and service of humanity all over the world. This aim cannot be achieved without the support and guidance of all those whose help the ABS Team has been seeking and would be seeking. My endeavour is to make ABS the best in the world through students who are determined to excel, a competent and dedicated faculty, a meticulously designed curriculum and an optimum infrastructure. I congratulate all those who are going to share the feeling of satisfaction with the success of ABS.
Dr. Ashok K. Chauhan

Founder President, Ritnand Balved Education Foundation
(The Foundation of Amity Institutions and the sponsoring body of Amity Universities)
Chairman, AKC Group of Companies
"We are creating centres of thought leadership across the world, where faculty, scientists and brilliant students can explore and expand the frontiers of knowledge."
Dr. Atul Chauhan
Chancellor, Amity University
President, Ritnand Balved Education Foundation
CEO, AKC Group of Companies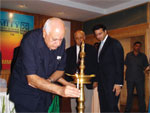 VISION
Building the nation and the society through providing total, integrated and trans-cultural quality education and to be the global front runner in value education and nurturing talent in which Modernity Blends with Tradition
MISSION
To provide modern and Futuristic education in the domain of Business Management; to carry out research, impart knowledge and foster learning to develop the overall personality of students by making them skillful management professionals and excellent human beings, with understanding and regard for human values, pride in their heritage and culture, a sense of right and wrong and yearning for perfection and imbibe attributes of courage of conviction and action.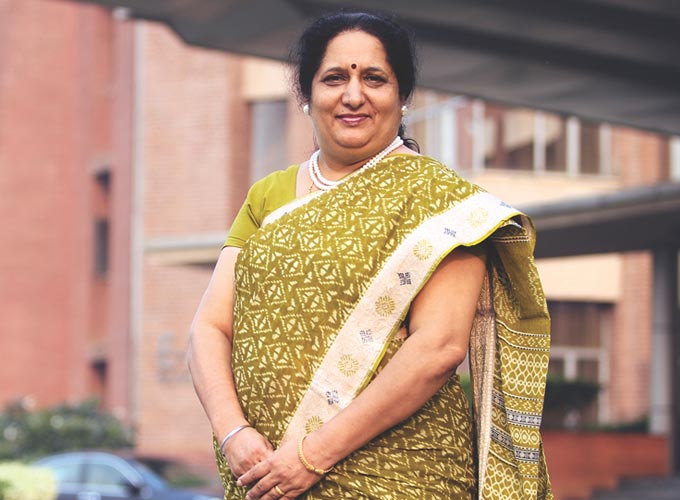 "At Amity, we focus on each & every student, to bring out their full potential and empower them with a winning attitude."
Dr. Balvinder Shukla
Vice Chancellor, Amity University Uttar Pradesh

Amity Business School has created a legacy of Leadership, Professional Acumen and Excellence. A testimony to its quality education focusing on creating global Managers (read Leaders) and Entrepreneurs in the world of business. Amity Business School strives to exceed the benchmark of educational standards and constantly innovates in its processes and methodologies in Management Education.
Eminent faculty, a Research powerhouse, International Tie-ups, Industry Based Curriculum, Excellent Placements and Constantly upgrading pedagogies are a few hallmarks of Amity Business School.
Testimonies to the above are International Accreditations from QAA and WASC. It is coveted with the Palmer Award from Wharton. Nationally, it is ranked amongst the Top B-Schools as per the Times B-School Rankings for last eight consecutive years.
Welcome to World of Holistic Development !
Dr. Sanjeev Bansal
Dean Faculty of Management Studies
Director Amity Business School